Theefun 8 Inch Plasma Ball
$35.99
Cape Cottage Playhouse™ - Red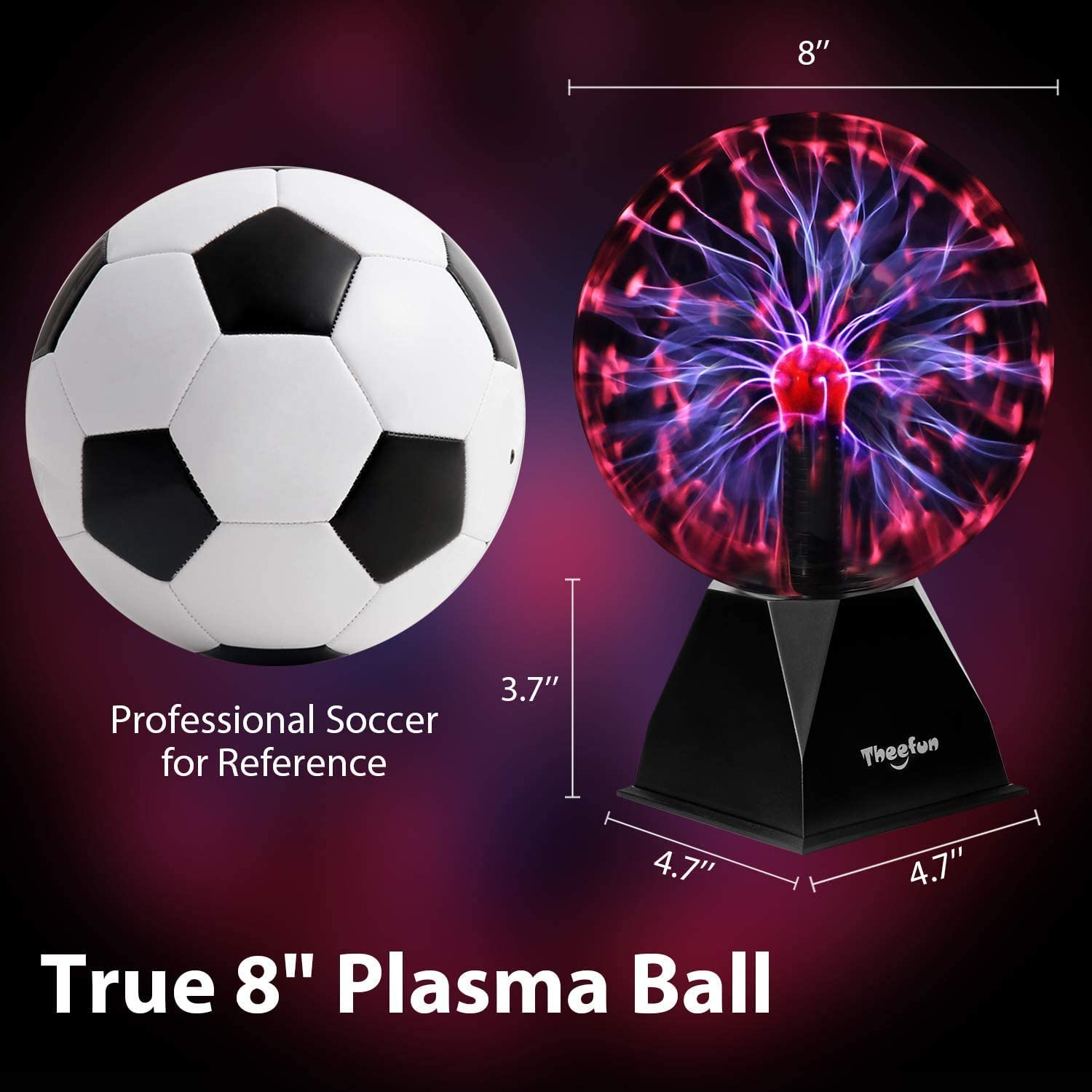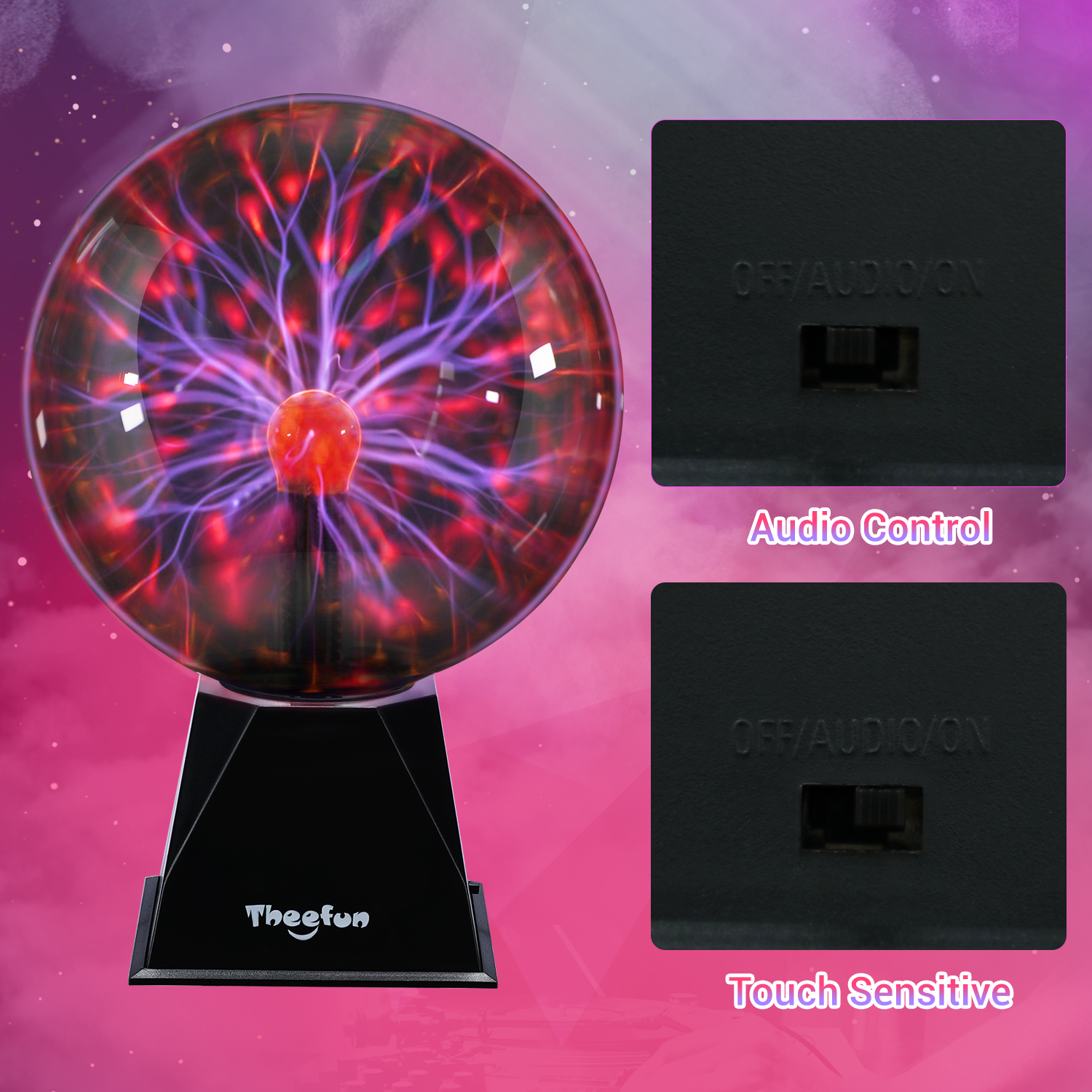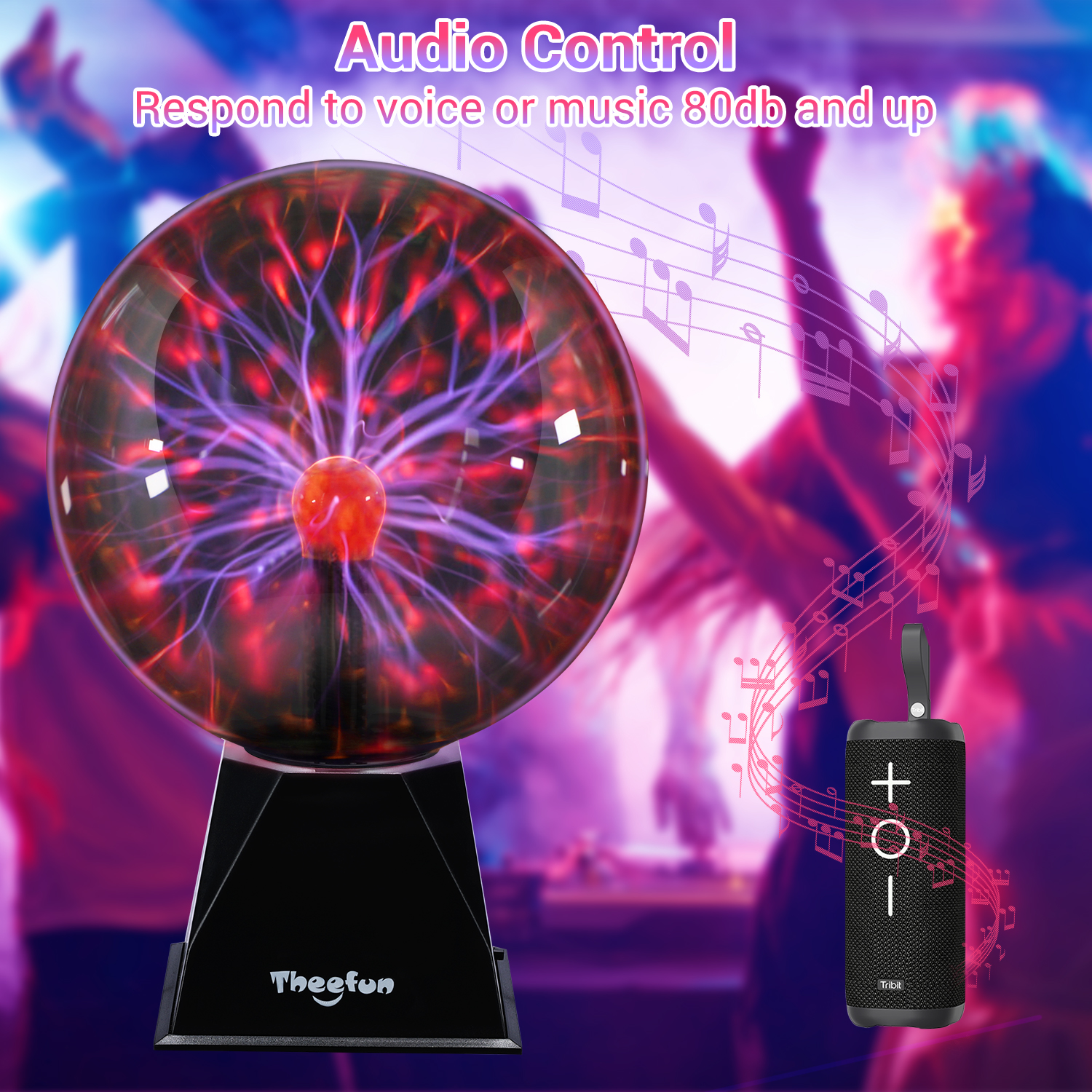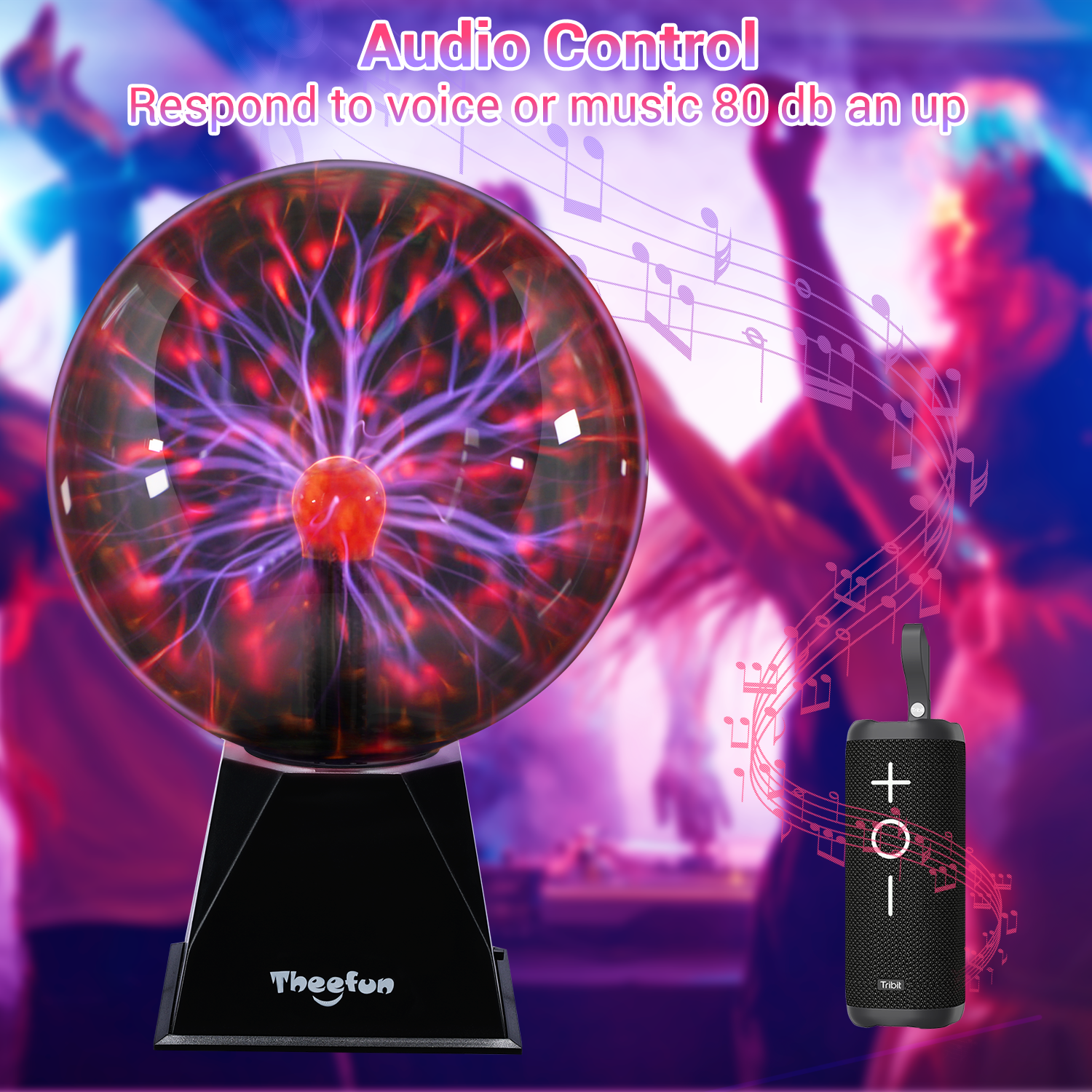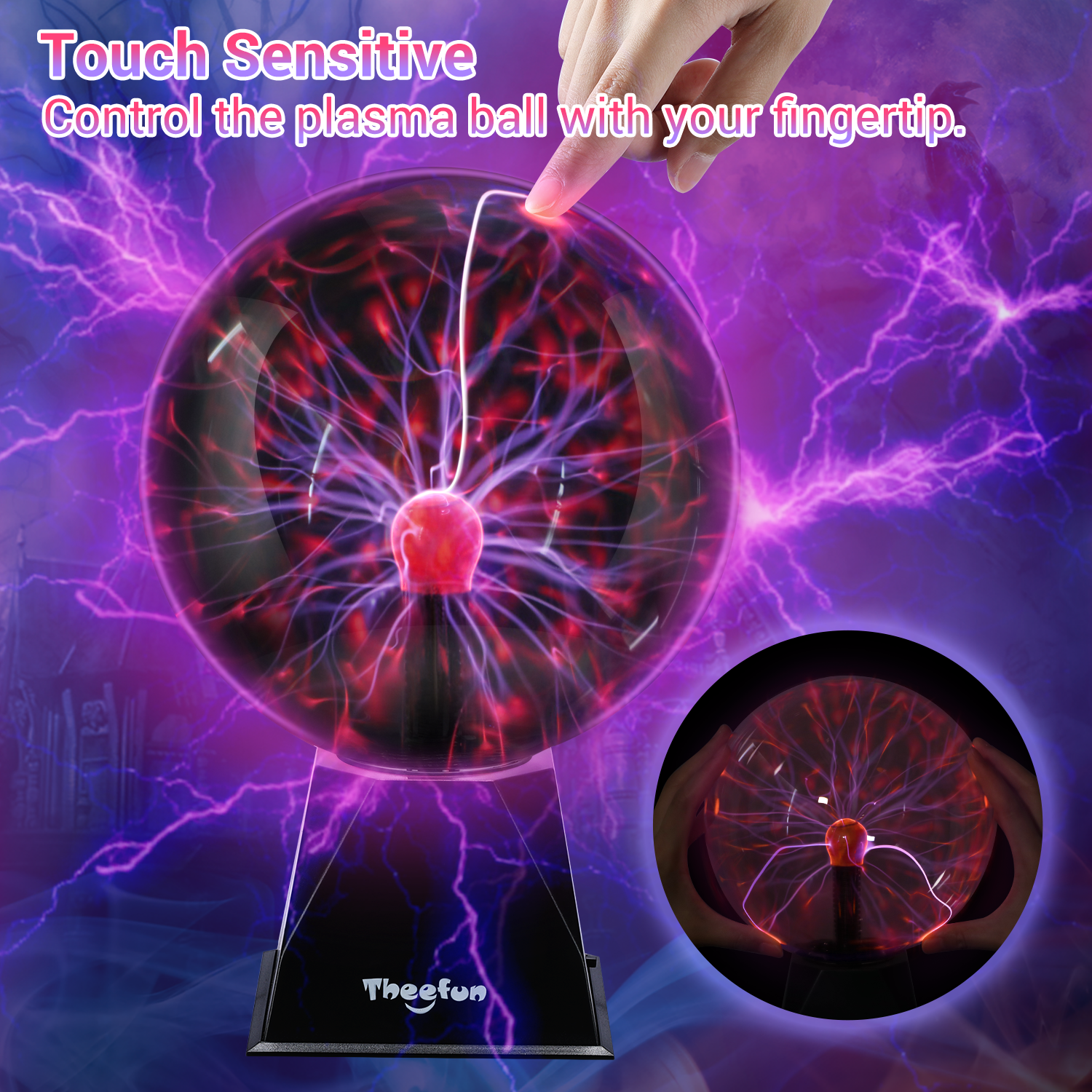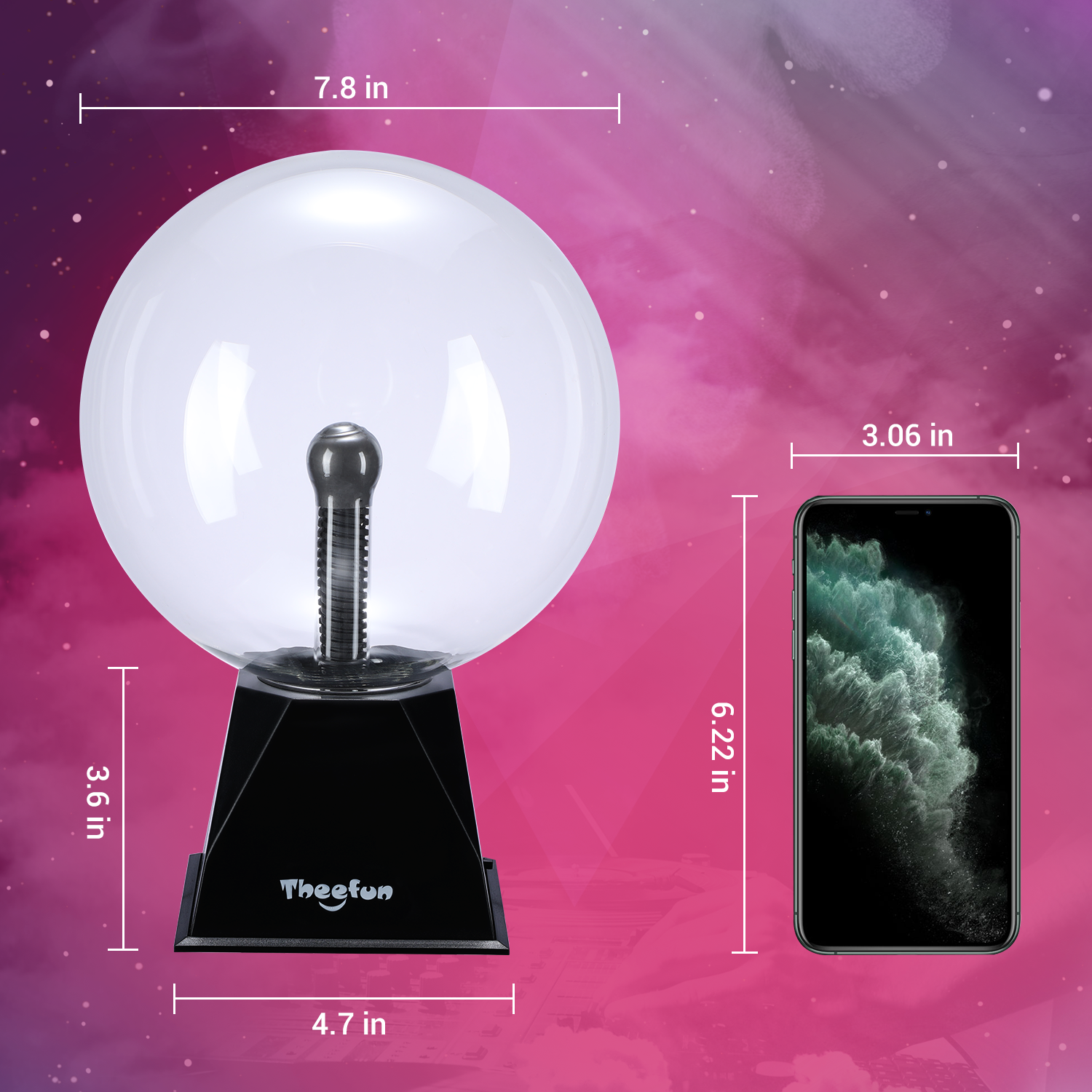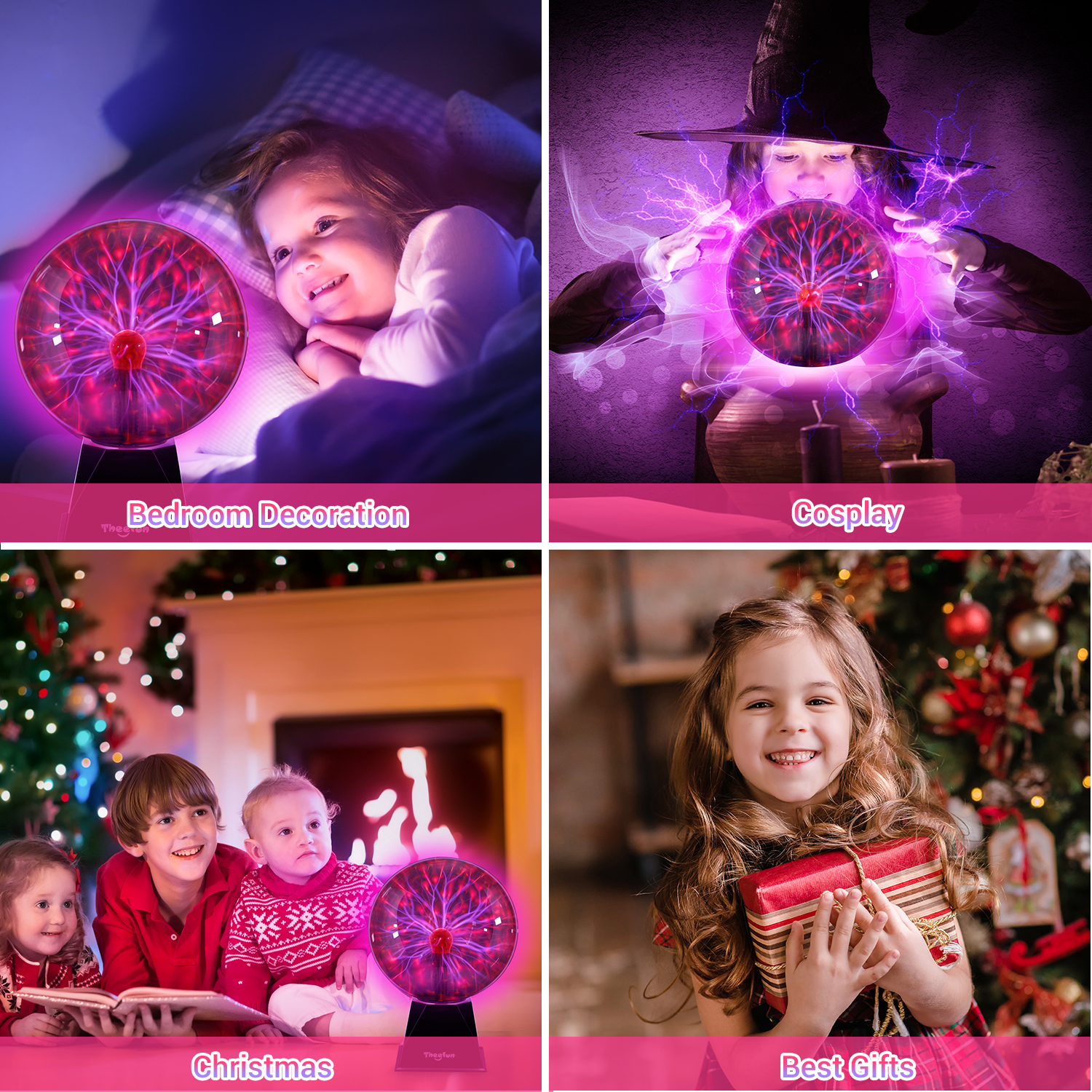 Theefun 8 Inch Plasma Ball
Plasma Ball, Theefun 8 Inch Touch & Sound Sensitive Plasma Lamp, Nebula Sphere Plasma Globe Novelty Toy for Decorations/Kids/Bedroom
Reviews
-
February 18, 2017

Review 5

Good addition to my workdesk.

I was looking forward to getting one of these and now it's on my work desk. The unit comes with a USB cable (takes in regular 5V USB power), but it also has a place for AAA batteries to go in. The plasma beams inside look beautiful and you can play around with them with anything that may have static build up in them. I had always wanted to get something that has a tesla coil in it and this one fits both my budget and my expectations to a bit. This is an amazing addition to my work space.

February 18, 2017

Review 5

Smaller then I thought. Works as expected.

Smaller then I thought but works great. Plugged it into my computer as a decoration. Really nice if you are looking at it like a toy. It feels a little cheap...but it works great. So full stars since everything works like it should.

February 18, 2017

Review 5

Warning Too Much FUN!!!!

The first impression is you expected a much bigger plasma ball, but once you plug it in, you see just how great it is. The kids absolutely love it, and it's a great piece of decoration on my work desk. The colors are fantastic, you can use the supplied usb cord for power, or use 4 AAA batteries. Its portable, the glass is clean and strong.

February 20, 2017

Review 4

This is cool and brings back many memories

February 22, 2017

Review 5

Very Cool!!

The plasma ball is so fun!!! Reminds me of jr. high science class. Works great and looks great in the dark. Always amazes children....Would buy again!!

Small..but neat.

Kinda light weight...thought it should have a heftier feel. Plastic globe and base. With 4 AAA batteries it works as good as the USB power source but not sure how long batteries will last.
Cool effects...great fun all around!

Small, but good

The ball was smaller than I expected, but it works great!
I was surprised that it works on 5 volts, and can be powered by a USB port.
I gave this to my granddaughter, and her mother texted me later: "Plasma ball or kitty torture device?"

Great!

Great little gift and it works well!