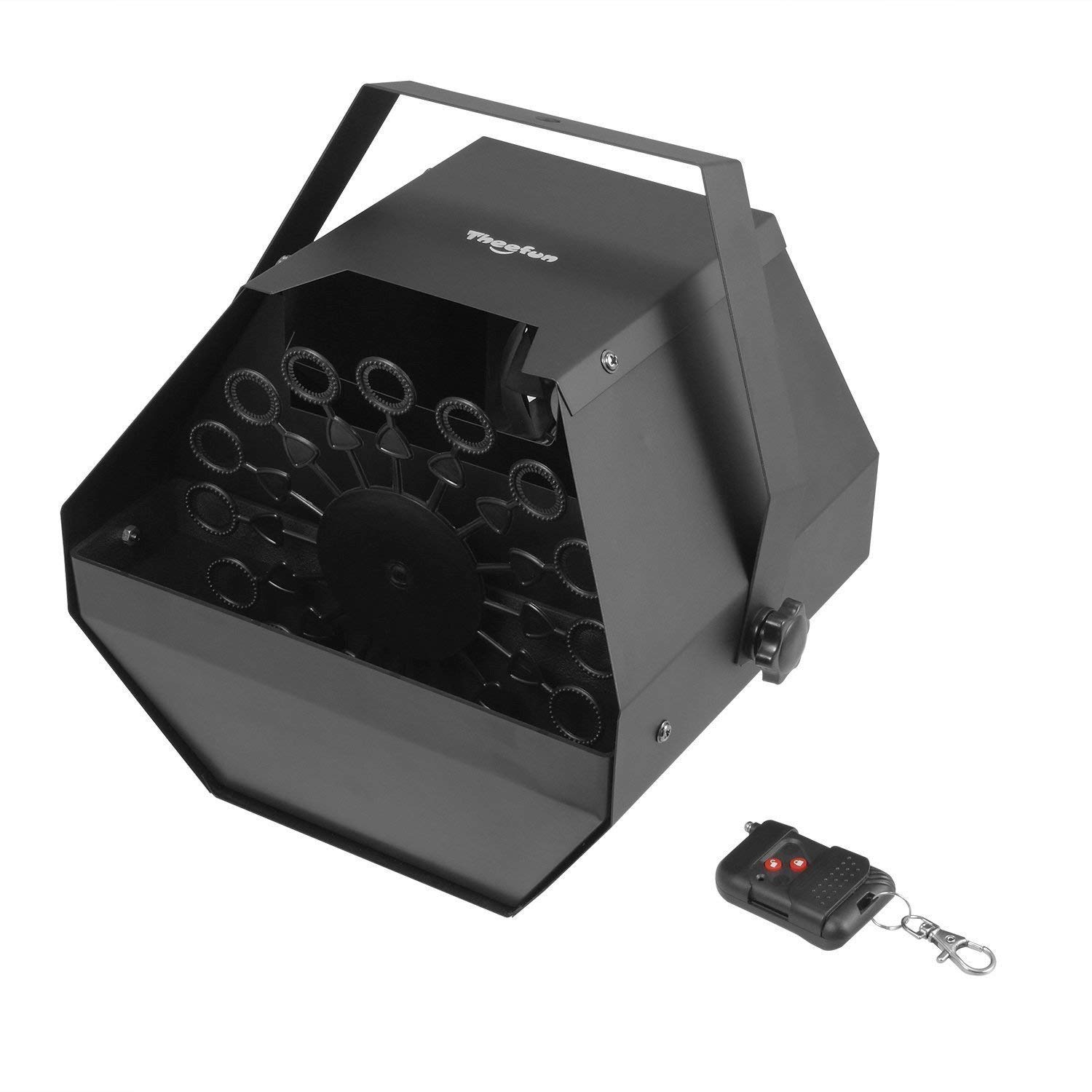 Professional TBM01 with Remote Control Automatic Bubble Machine
$39.99
Cape Cottage Playhouse™ - Red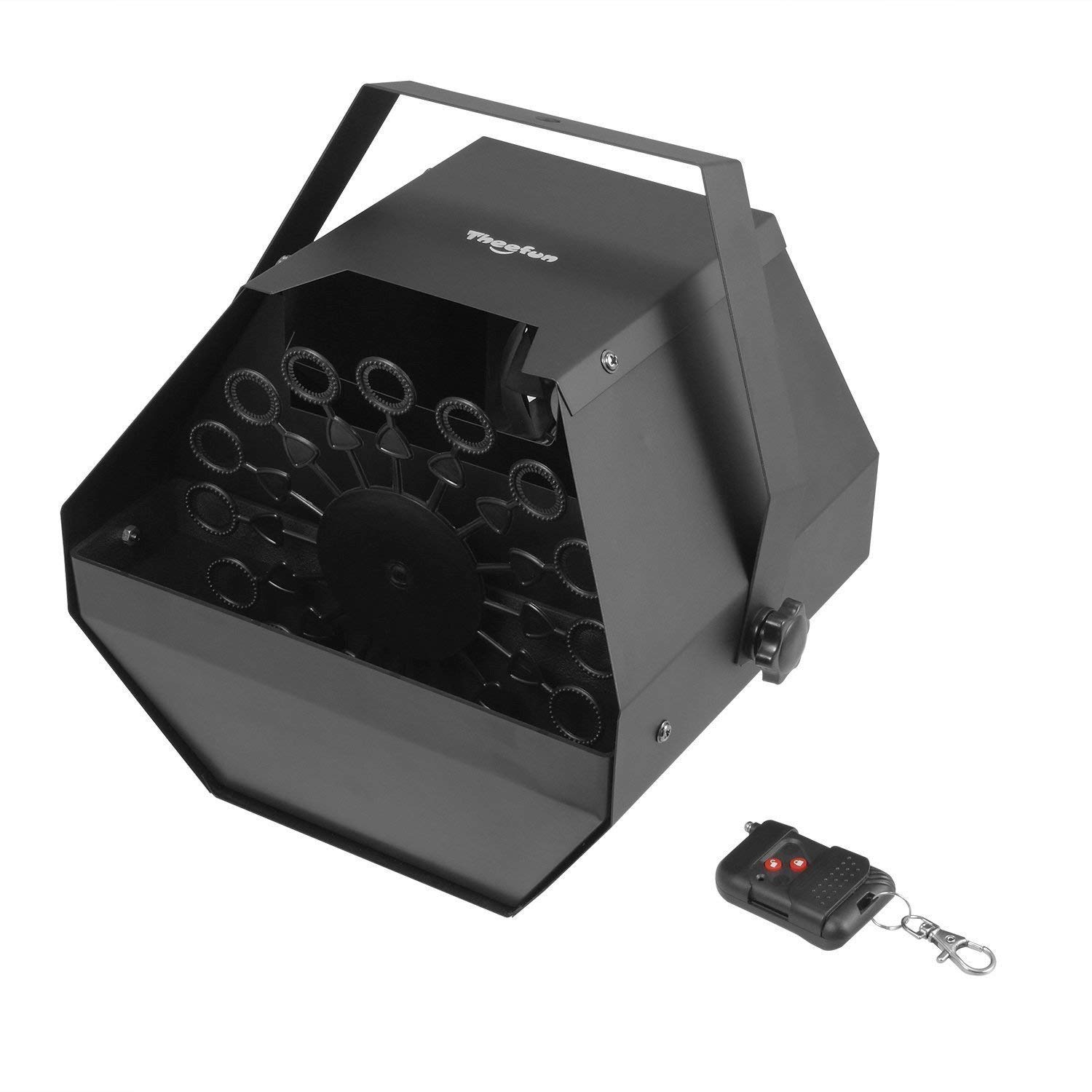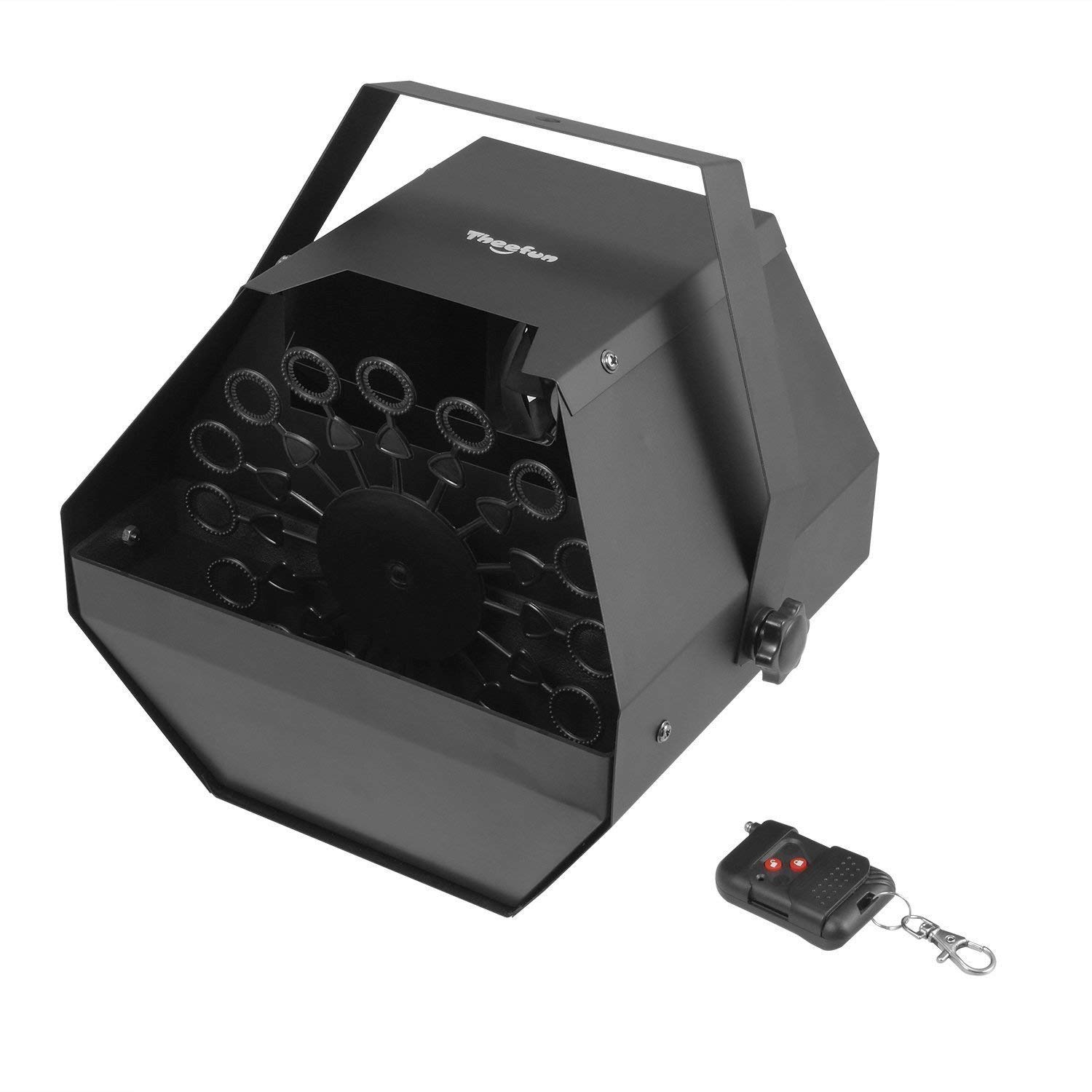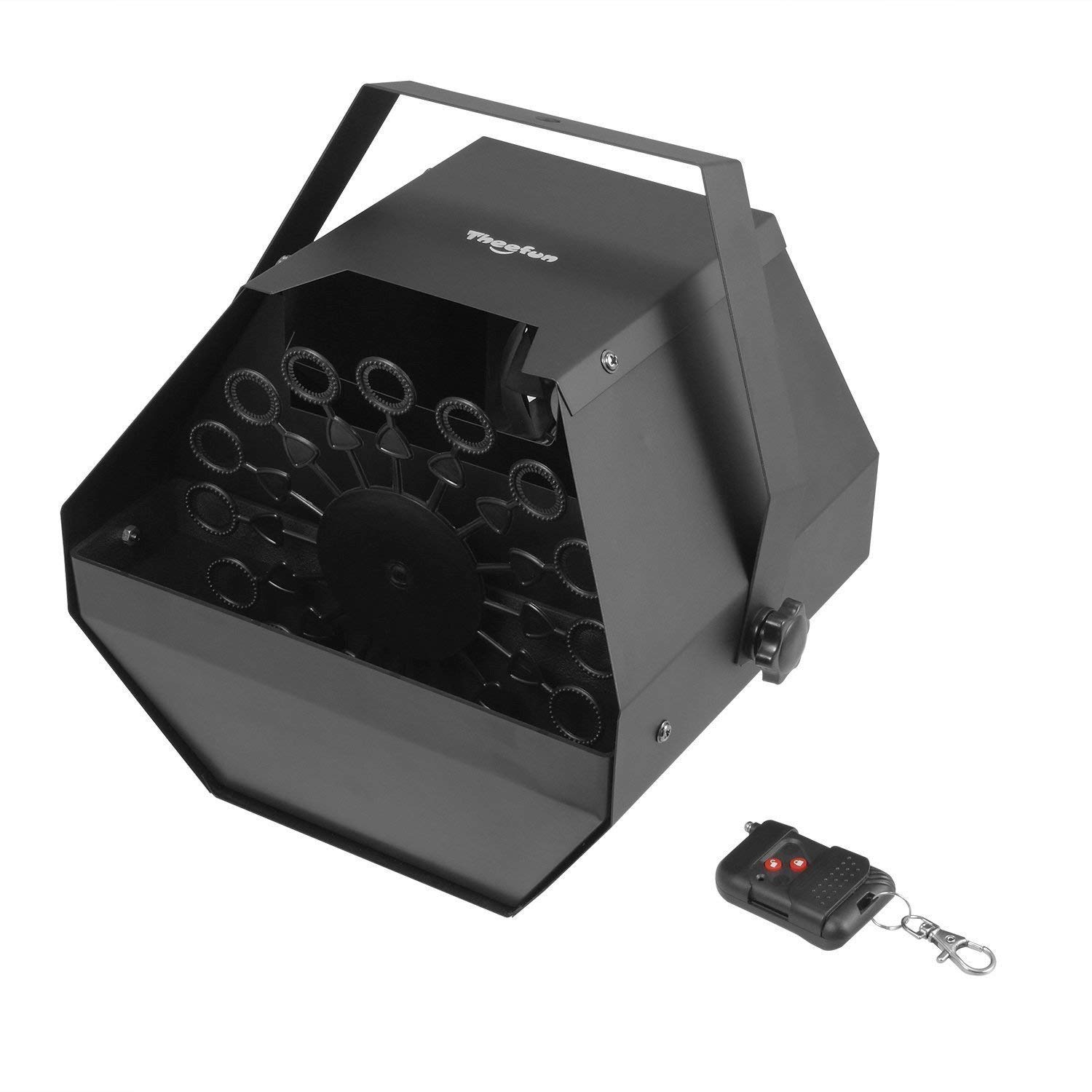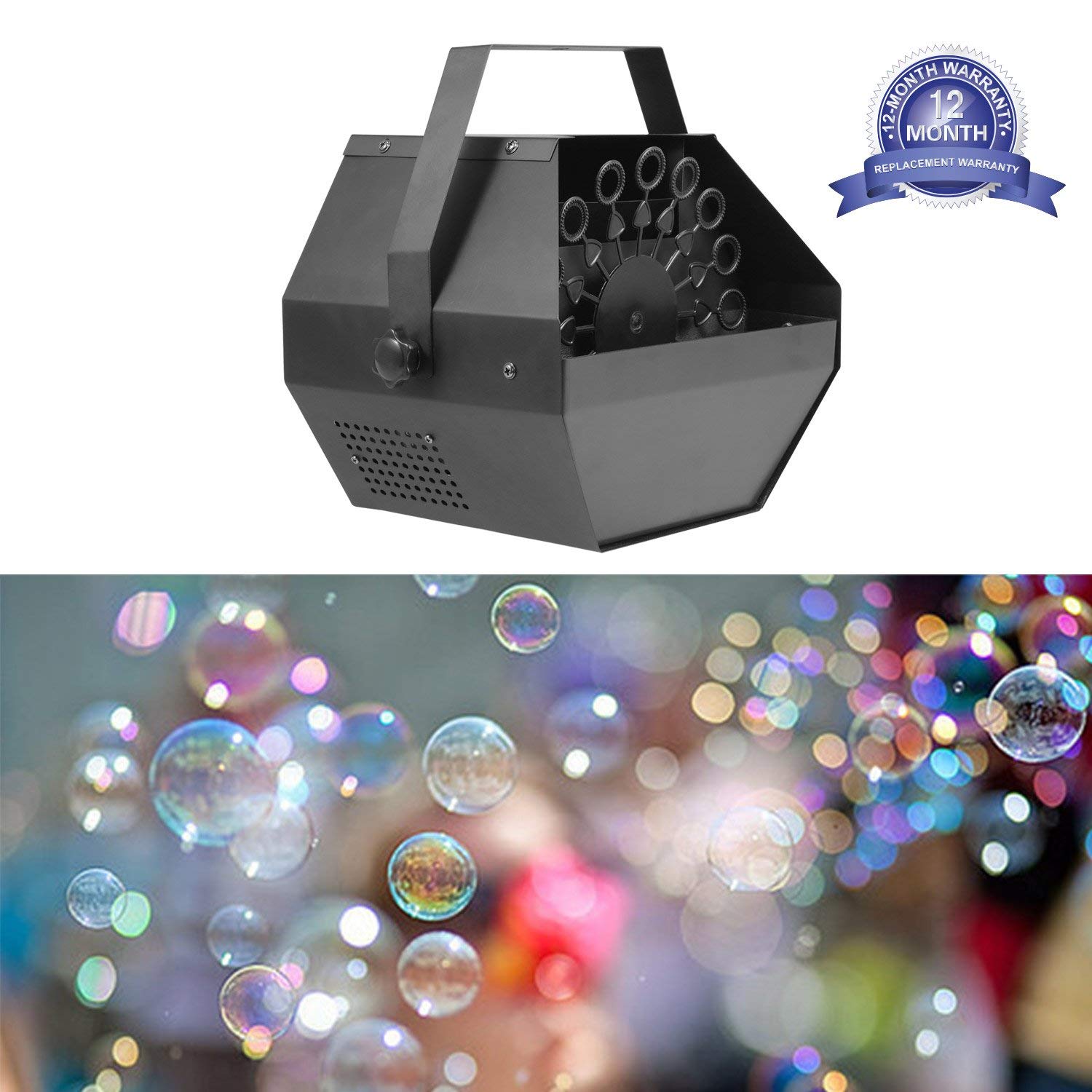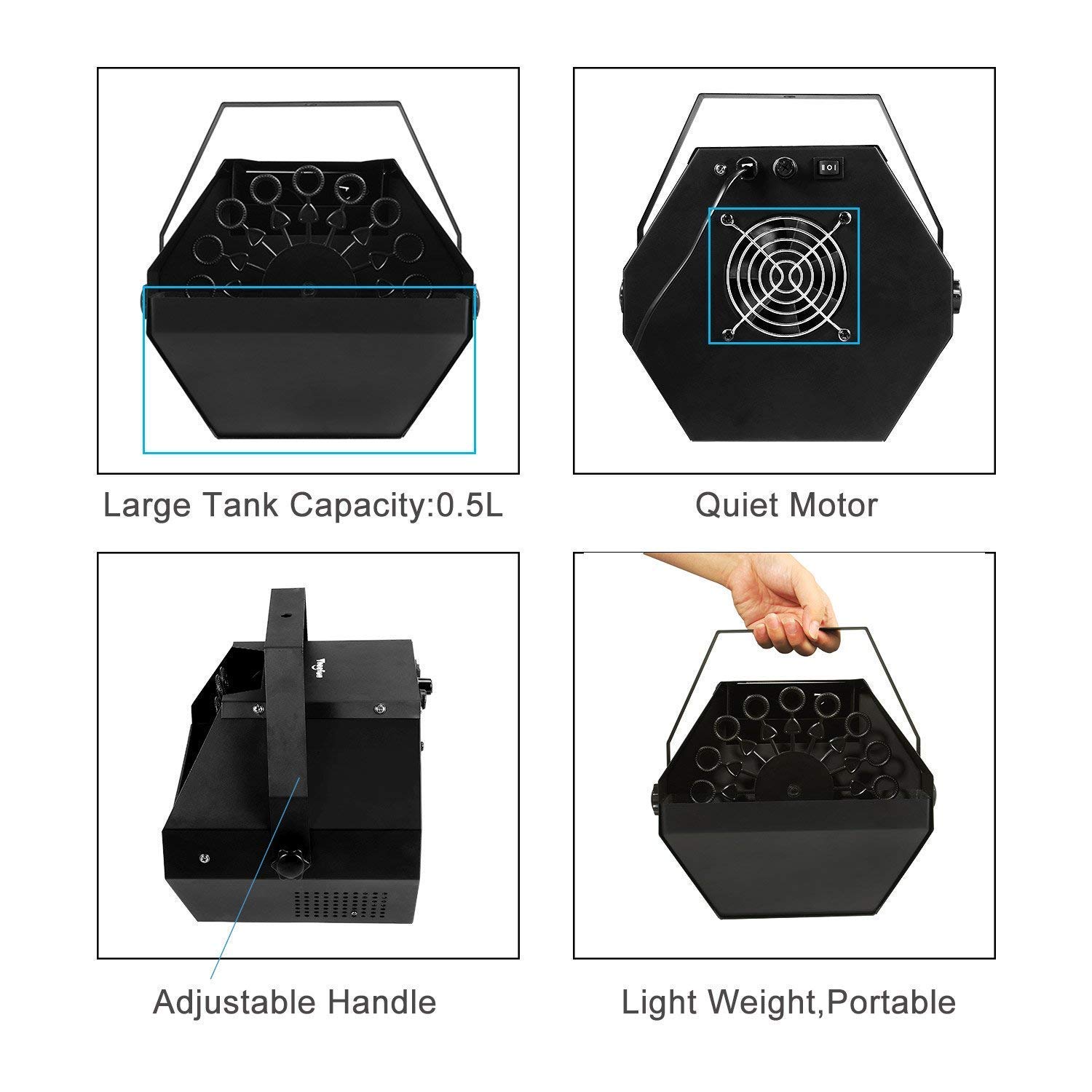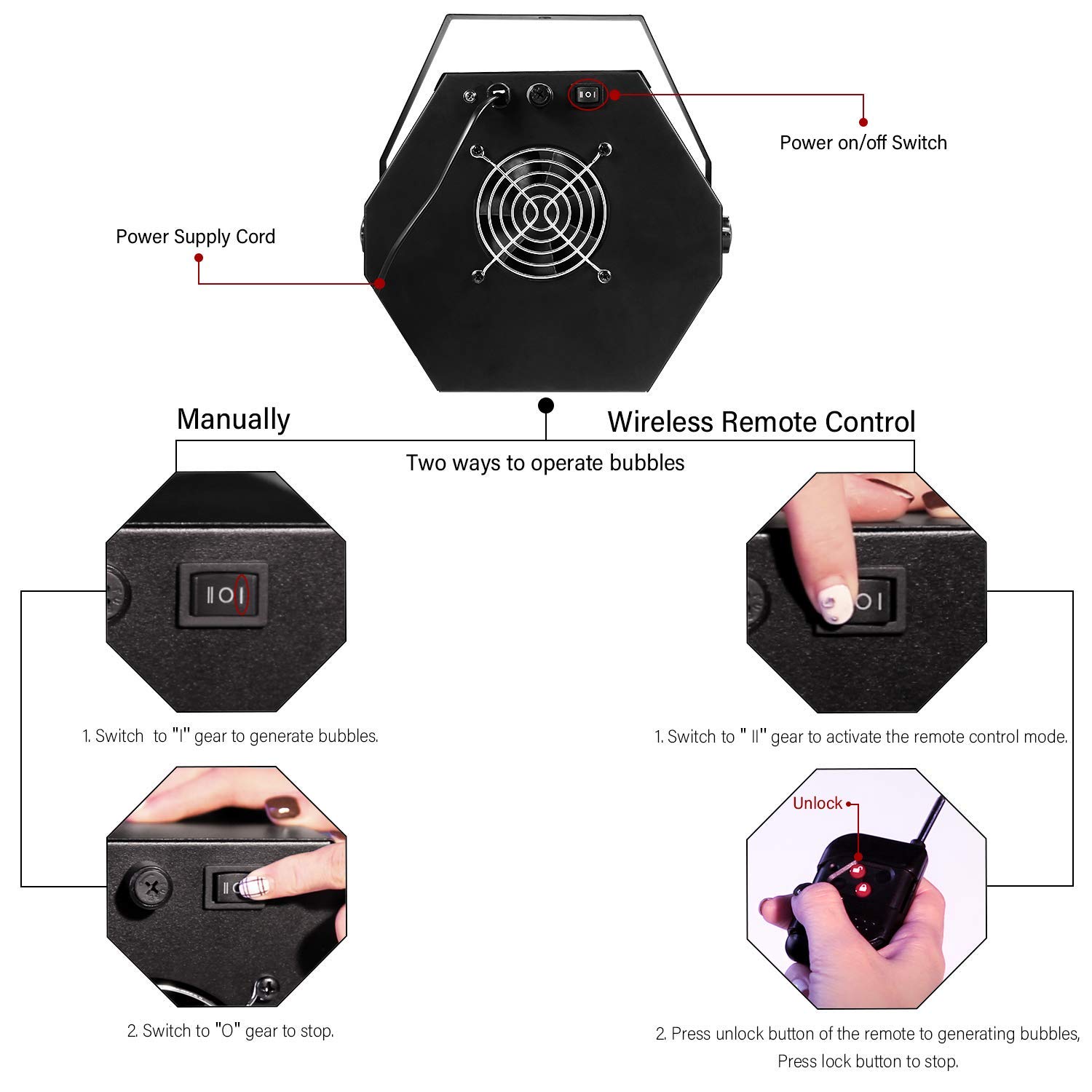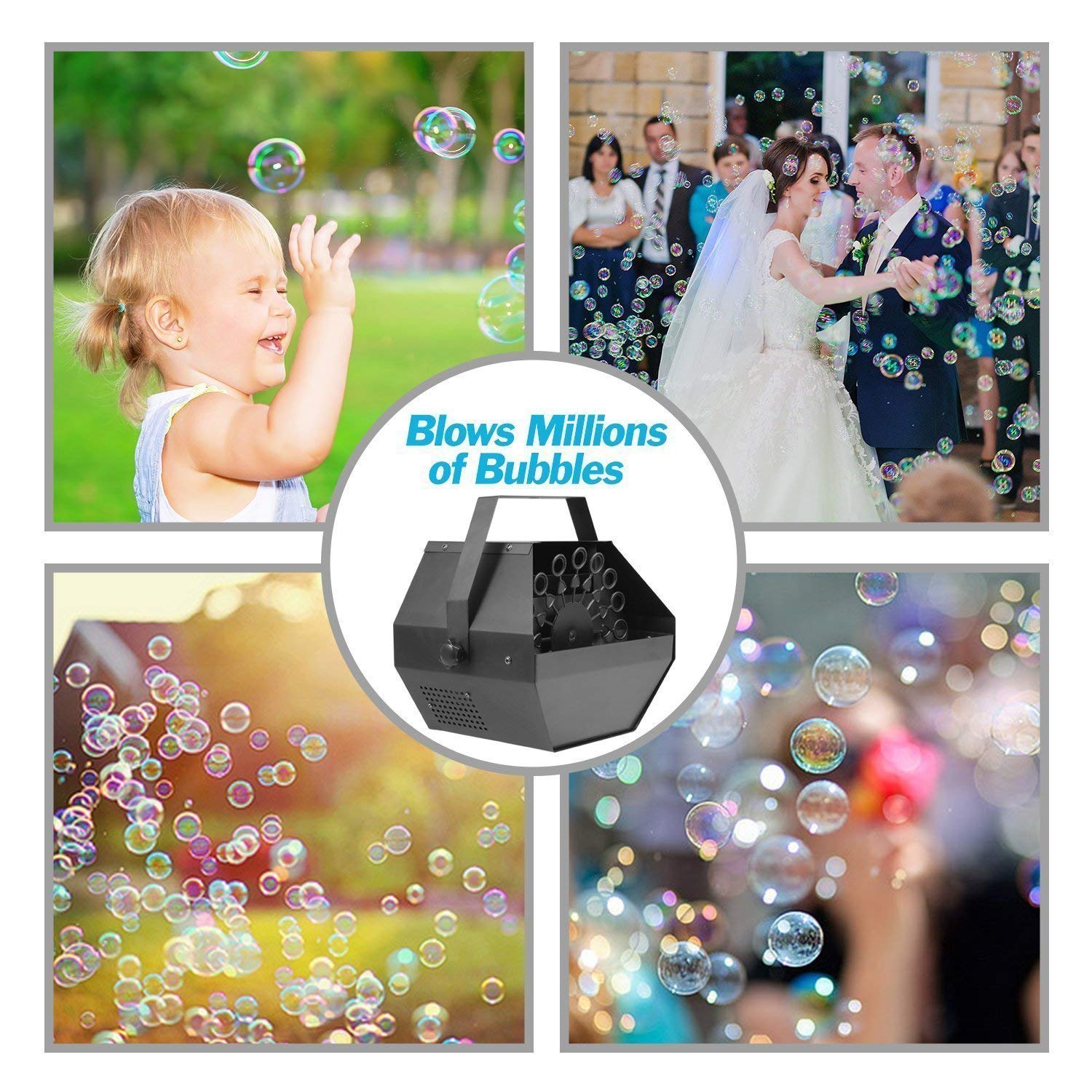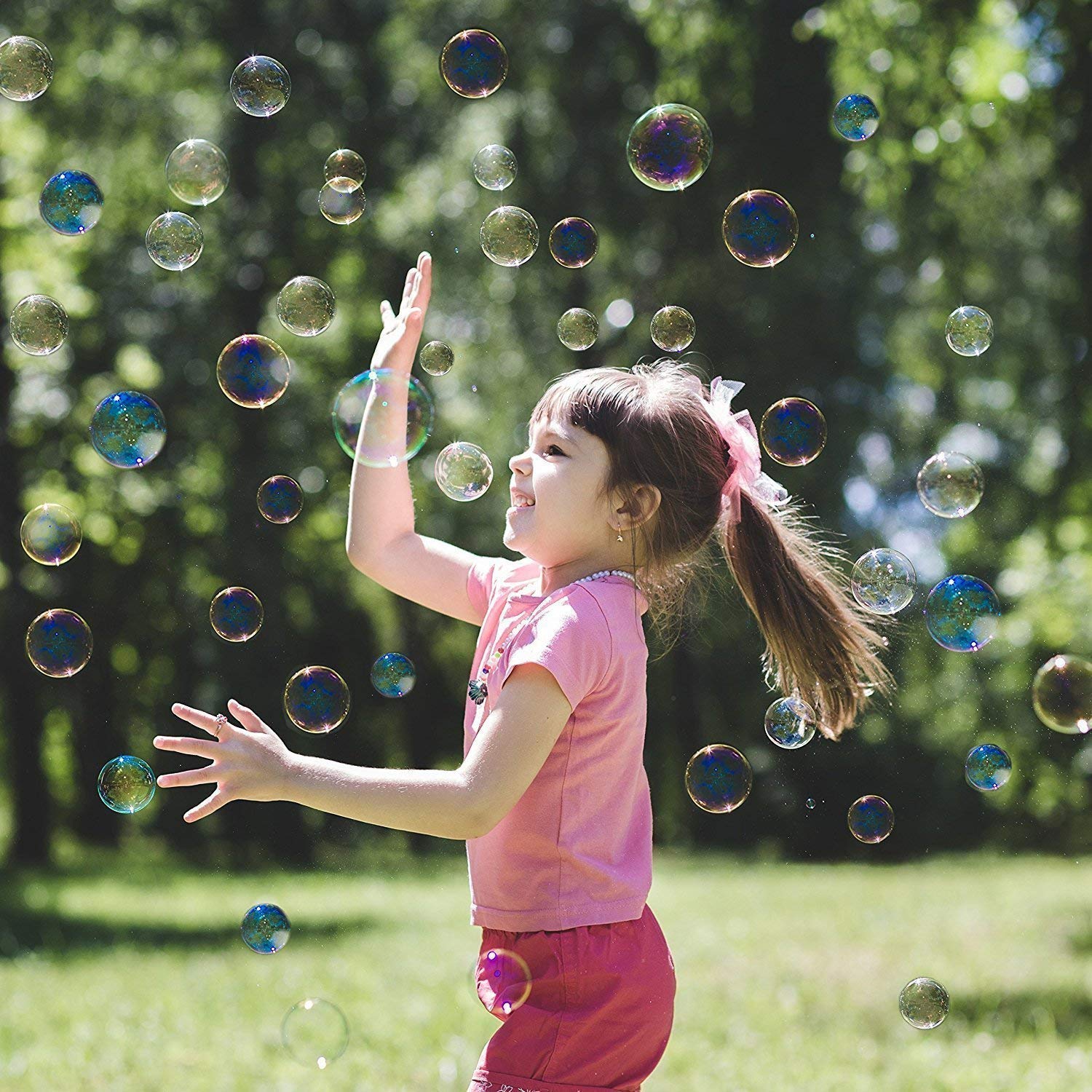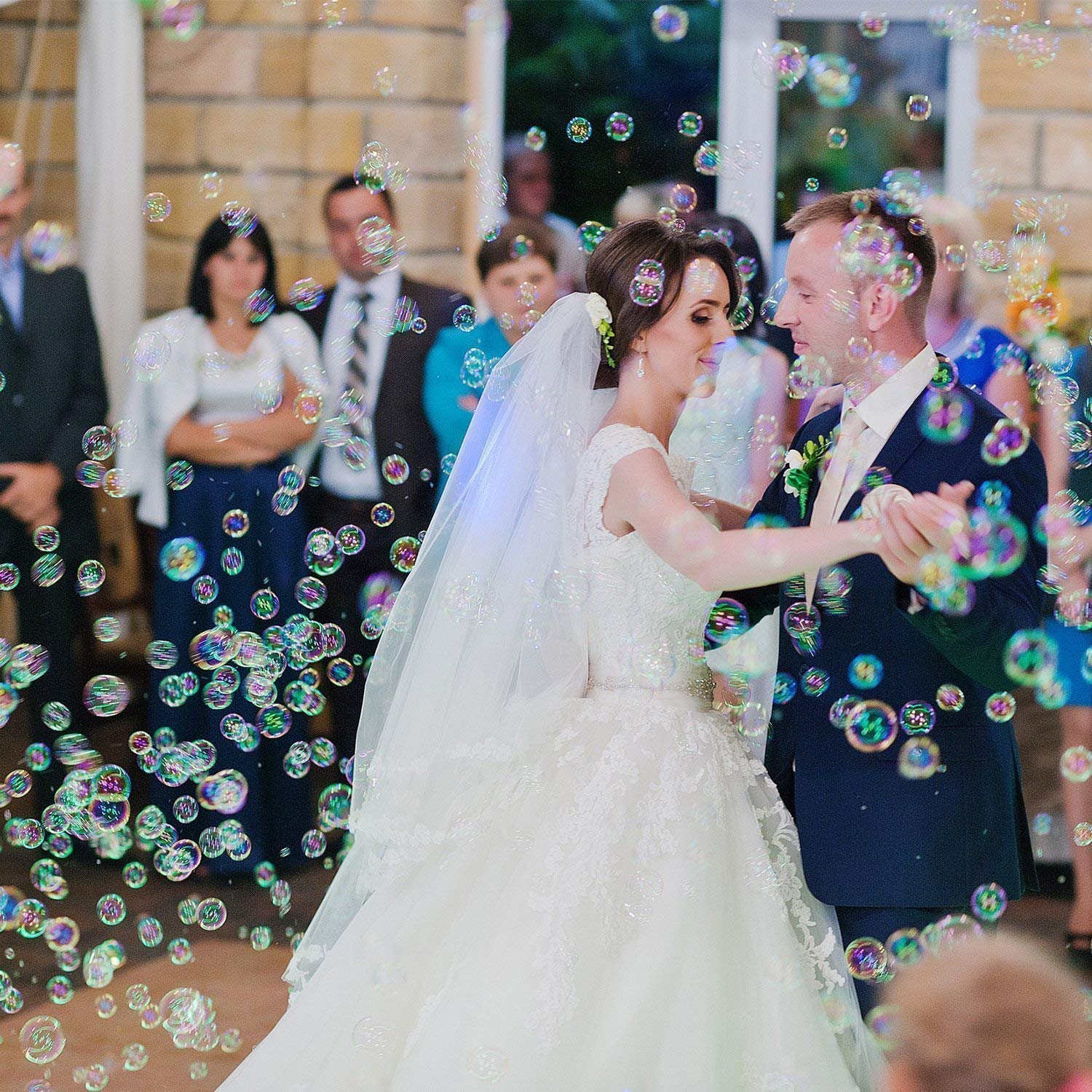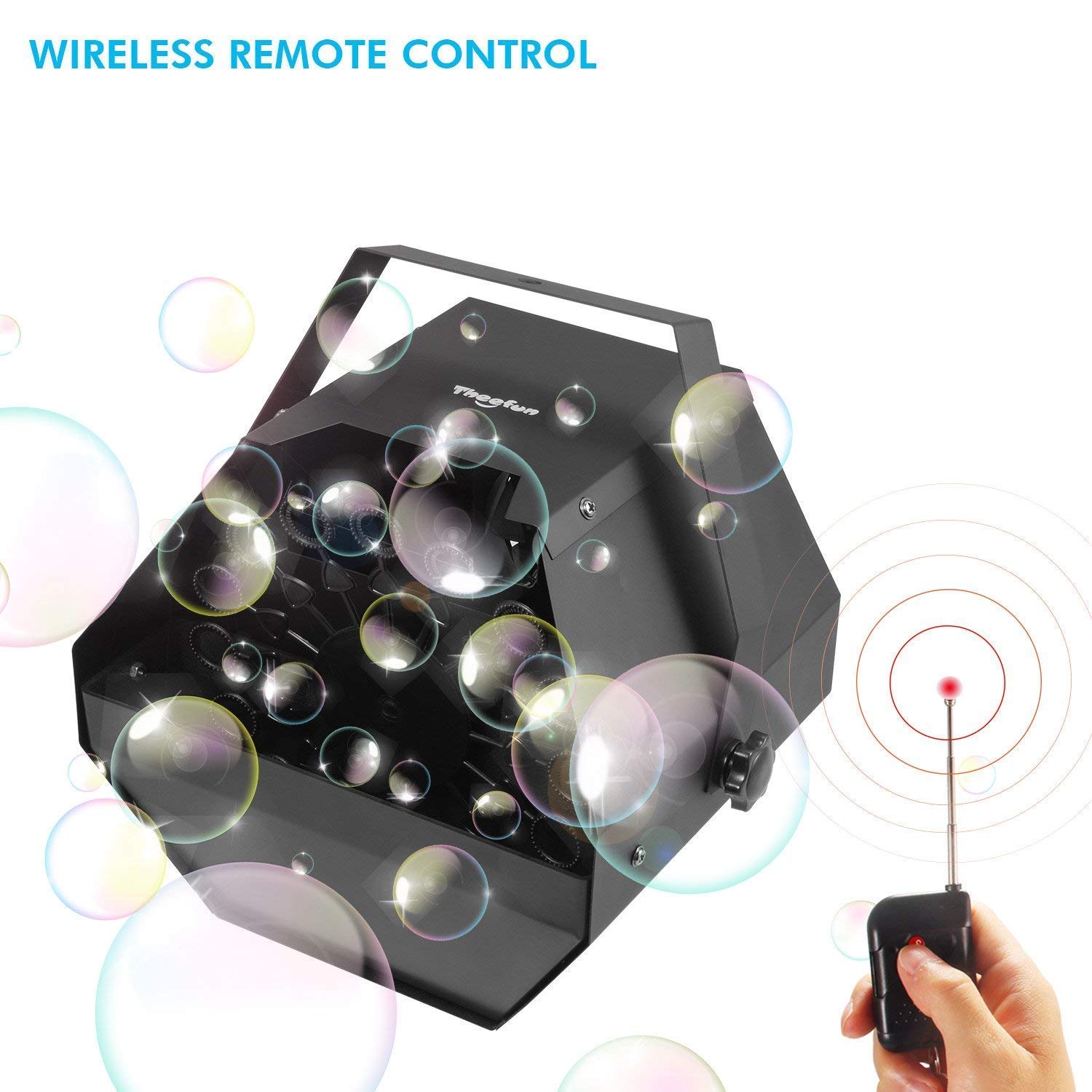 Professional TBM01 with Remote Control Automatic Bubble Machine
Upgraded Professional Wireless Remote Control with High Output for Outdoor Or Indoor Use
Highlights && Specs
-
Highlights
Theefun Upgraded Professional Wireless Remote Control Bubble Machine

Theefun Bubble Machine with high output produces lots of magical bubbles in the air. It is ideal for indoor or outdoor, stage productions or commercial use.It produces bubbles non-stop and it is a perfect compliment for birthday and holiday parties, picnics, BBQs, weddings, anniversaries, and many other types of get-togethers.

Features:

- This bubble machine has to be plugged into an outlet to Use. It supplied with a remote controller for much convenient bubble generating, or you can generating bubbles manually.

- Suitable for indoor or outdoor use. Ideal to create dreamy atmosphere for parties, stages, wedding etc.

- The bubble machine should not be used for more than 8 hours consecutively and is best operated at 40-90¡§H. Performing of the machine may be reduced in low temperatures.

How to Use

1. Pour bubble liquid (not included) into the liquid reservoir. Note that the type of bubble liquid used can affect how many bubbles are made.

2. Plug the power cord( included) of the bubble machine into a grounded electrical outlet.

3. Next step You can choose to start generating bubbles manually or using the wireless remote controller

1). Manually: Switch the power on/off switch to "I" gear to generate bubbles. Switch button to "O" gear to stop bubble generating

2). Wireless Remote Control: Switch the power on/off switch to " II" gear, Then the Remote control mode is activated. In this mode. Press Unlock button of the remote controller to generate bubbles.And Press lock button to stop bubble generating.

Please note the "I" gear or " II" gear is not refer to the speed level, this bubble machine only has one speed. "I" refers to the manual opening switch; "II" is the remote control mode, which needs to be used with the remote control.

Tips for Remote doesn't work situation

1.Please ensure the machine in remote control mode and the remote not too far away from the bubble machine.( The remote control range is about 15yd/45ft)

2.Please check if the remote controller is out of battery.



Specs
Specifications
- Voltage: AC 110V/60Hz
- Fluid tank capacity: 1L
- Power: 25W
- Control: manual or remote
- Remote distance: About 15yd/45ft
- Weight: 5.6 lbs(NW), 6.6 lbs(GW)
Note:
1.Please keep the air intake ports free from blockage.
2.Do not use outdoors in the rain as this may lead to a short circuit.
3.This bubble machine only has one speed.
4.This bubble machine have to plug into an outlet to use.
Package Contents
- 1 x Bubble Machine
- 1 x Handle
- 1 x Remote Control
- 1 x User Manual