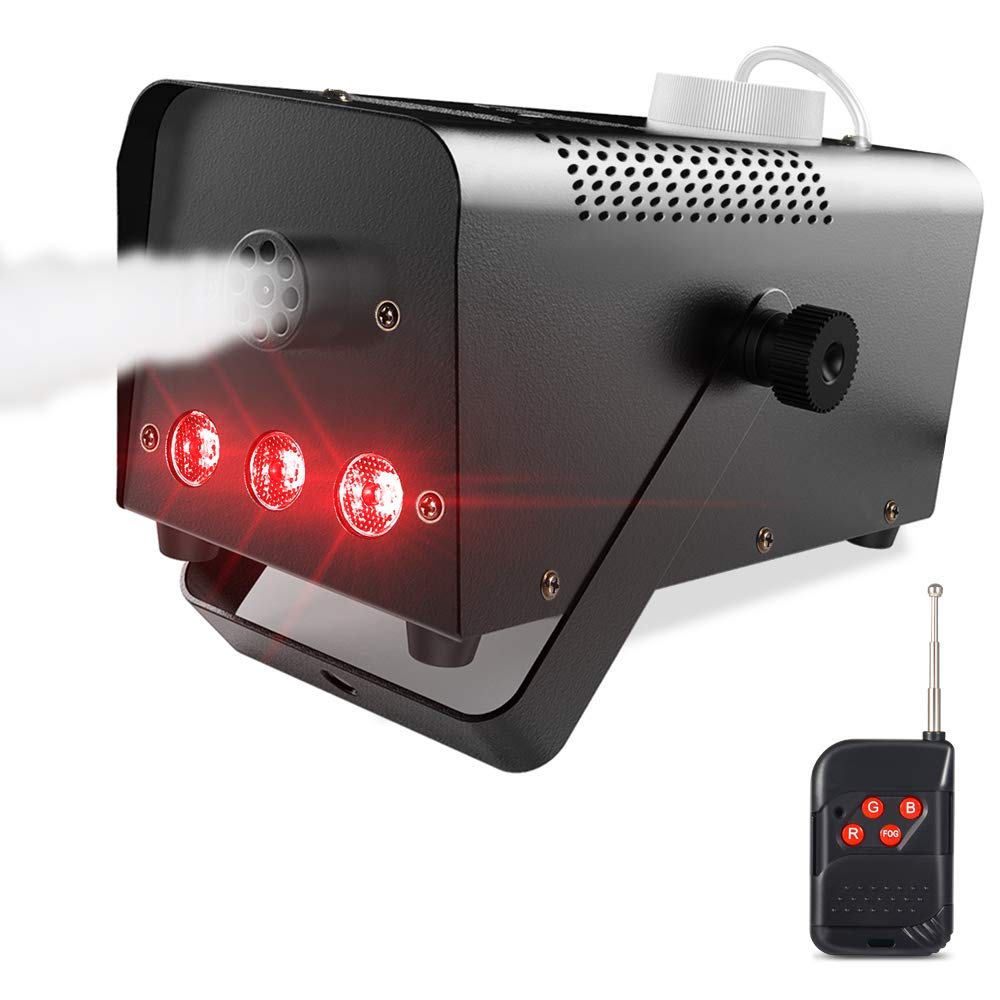 Wireless Halloween and Party Fog Machine
$42.99
Cape Cottage Playhouse™ - Red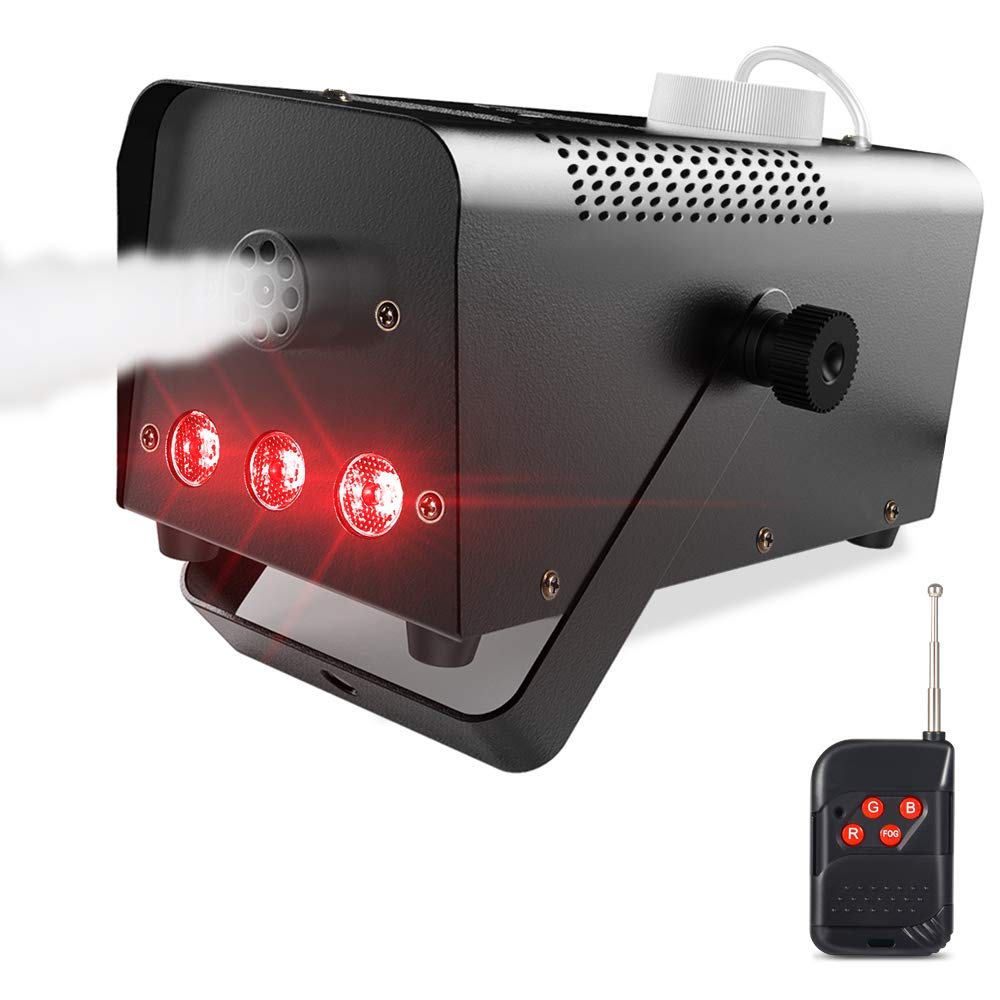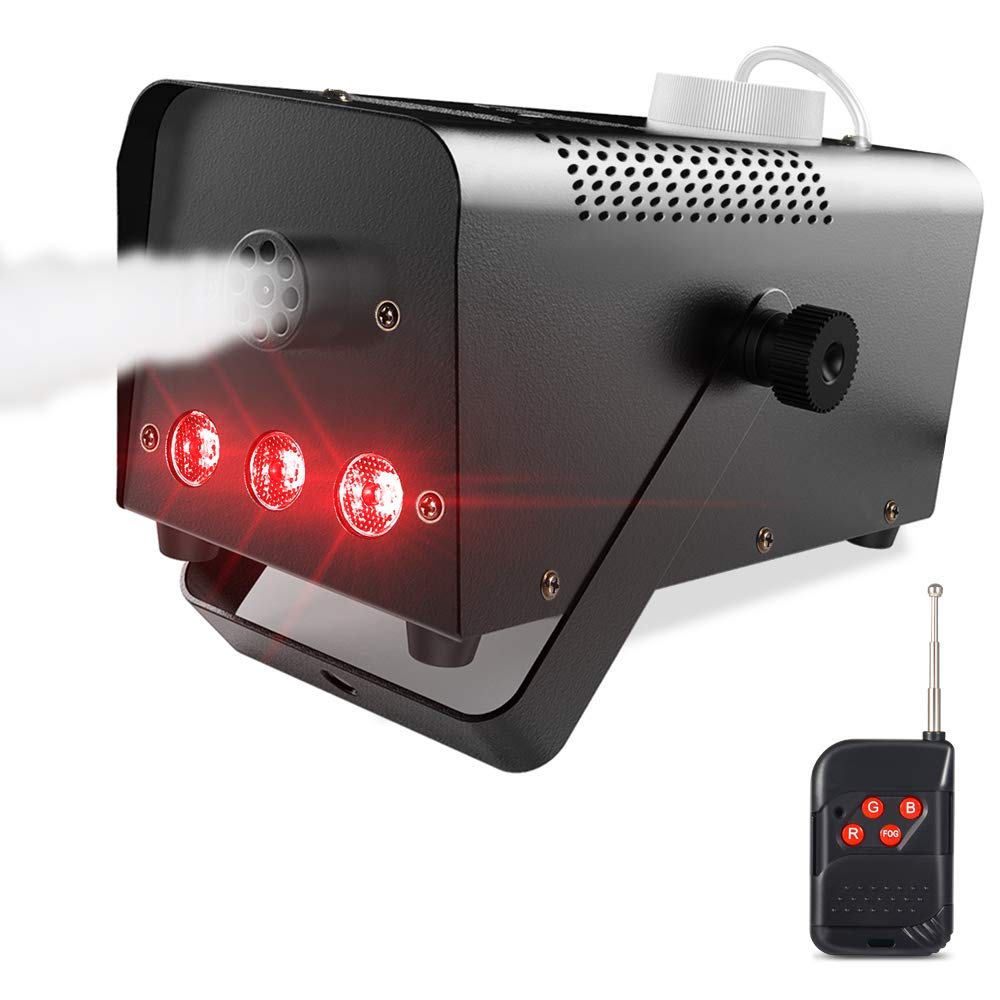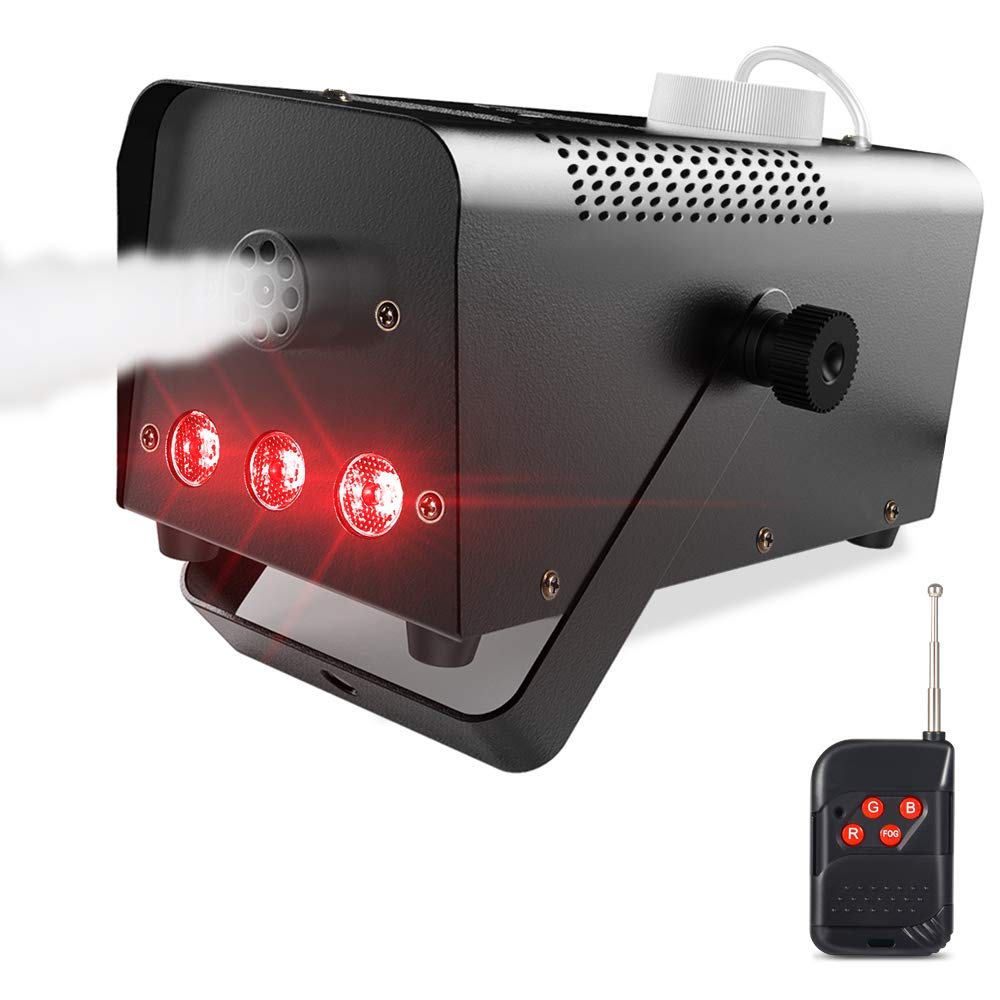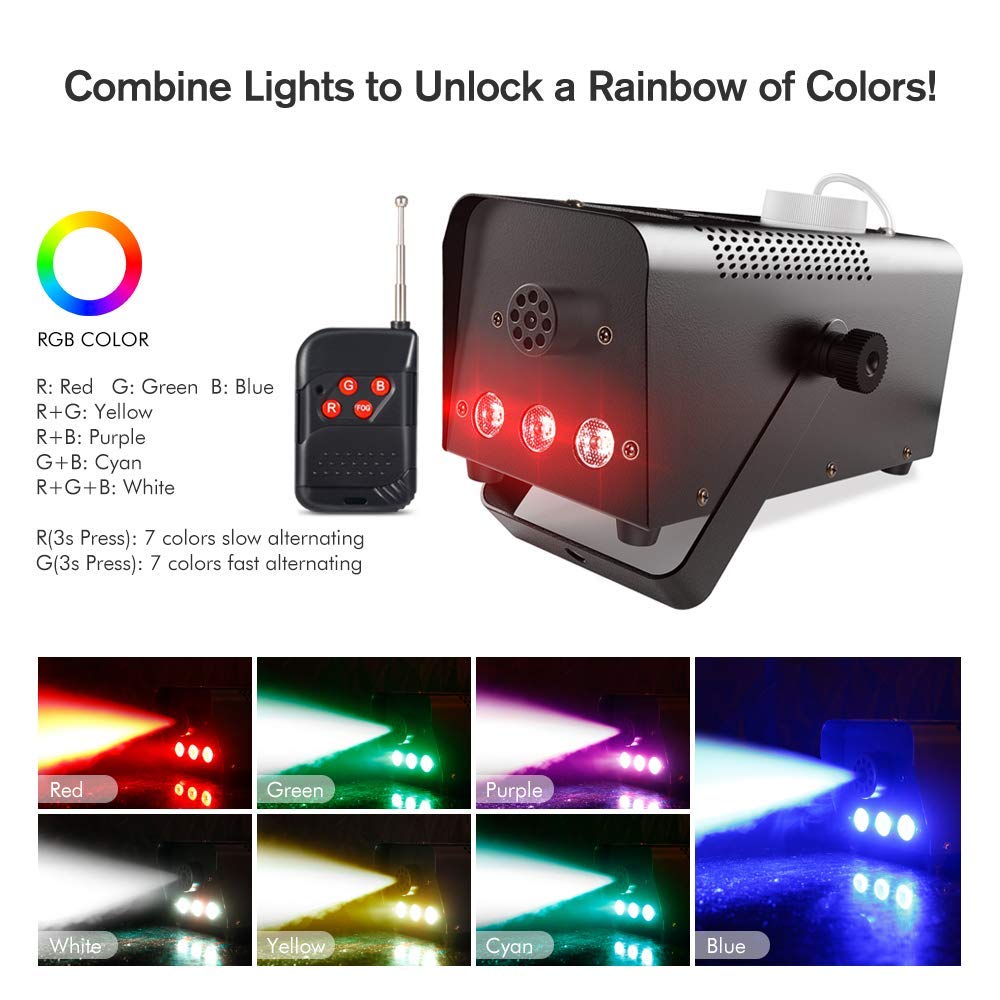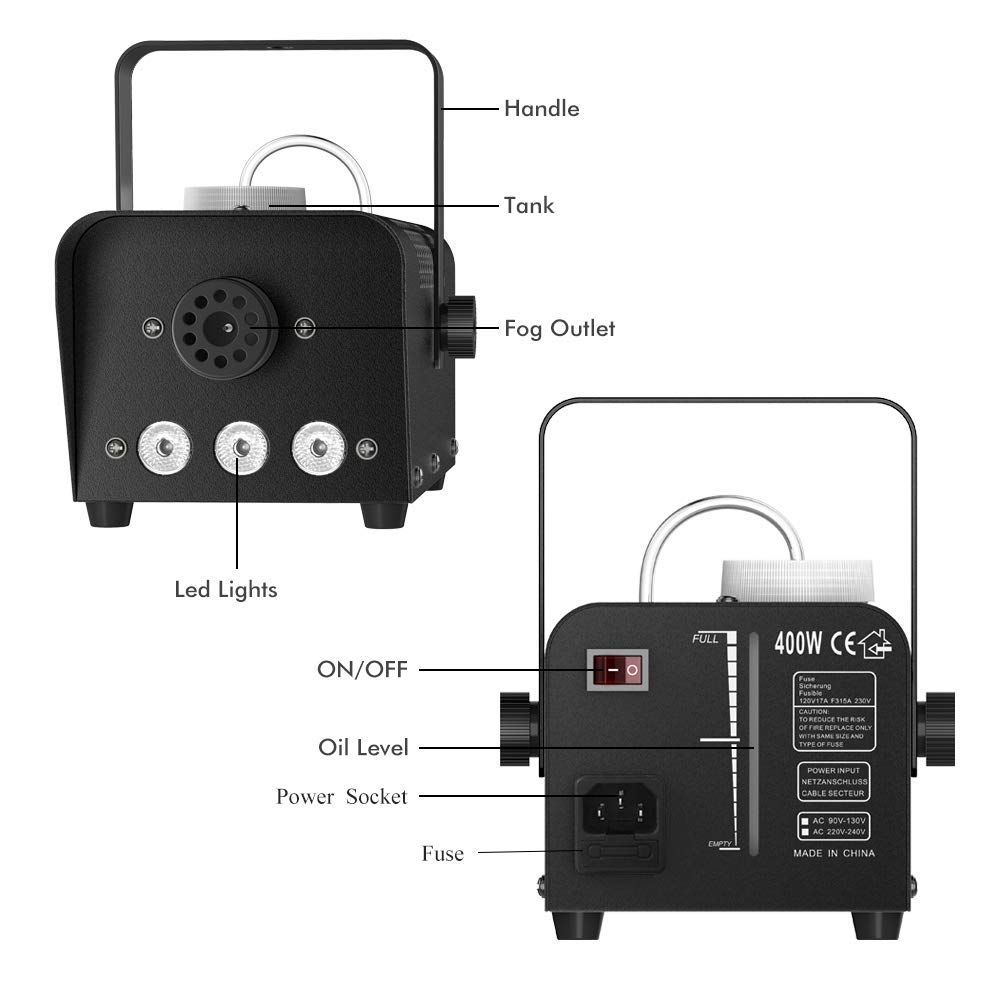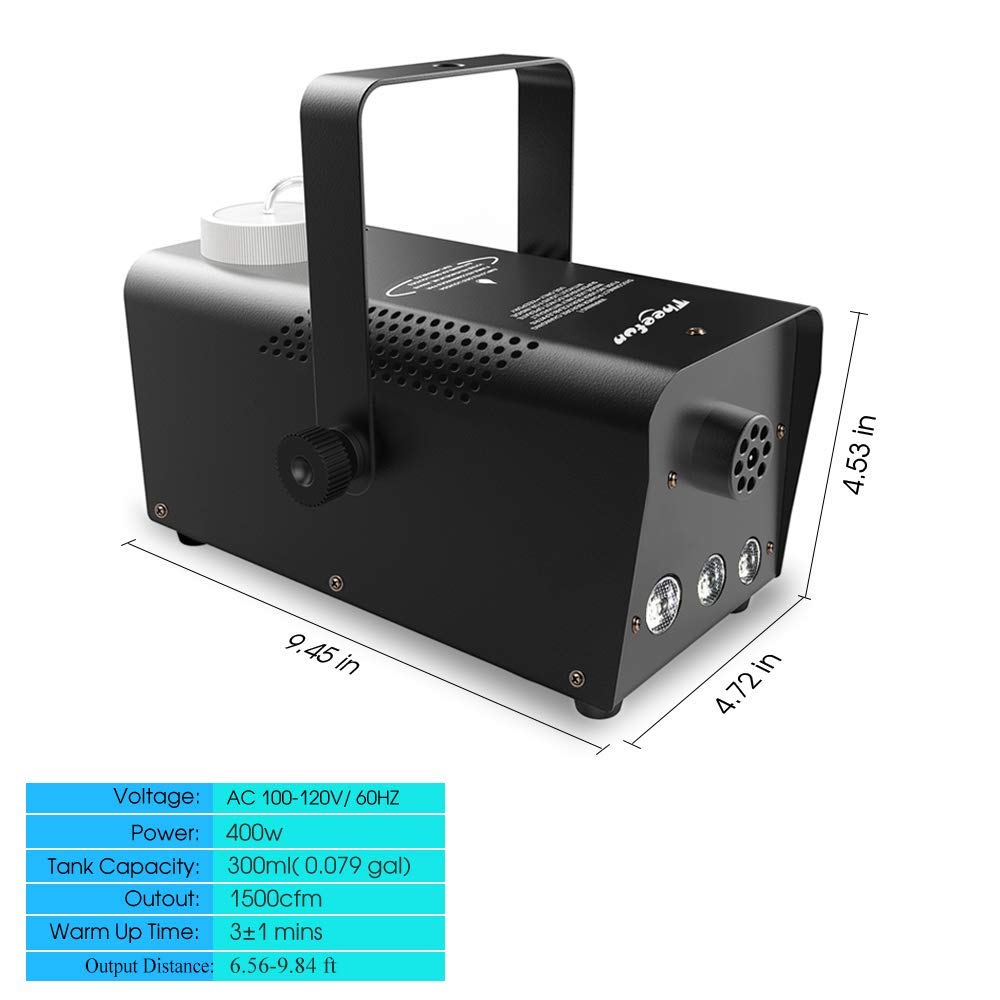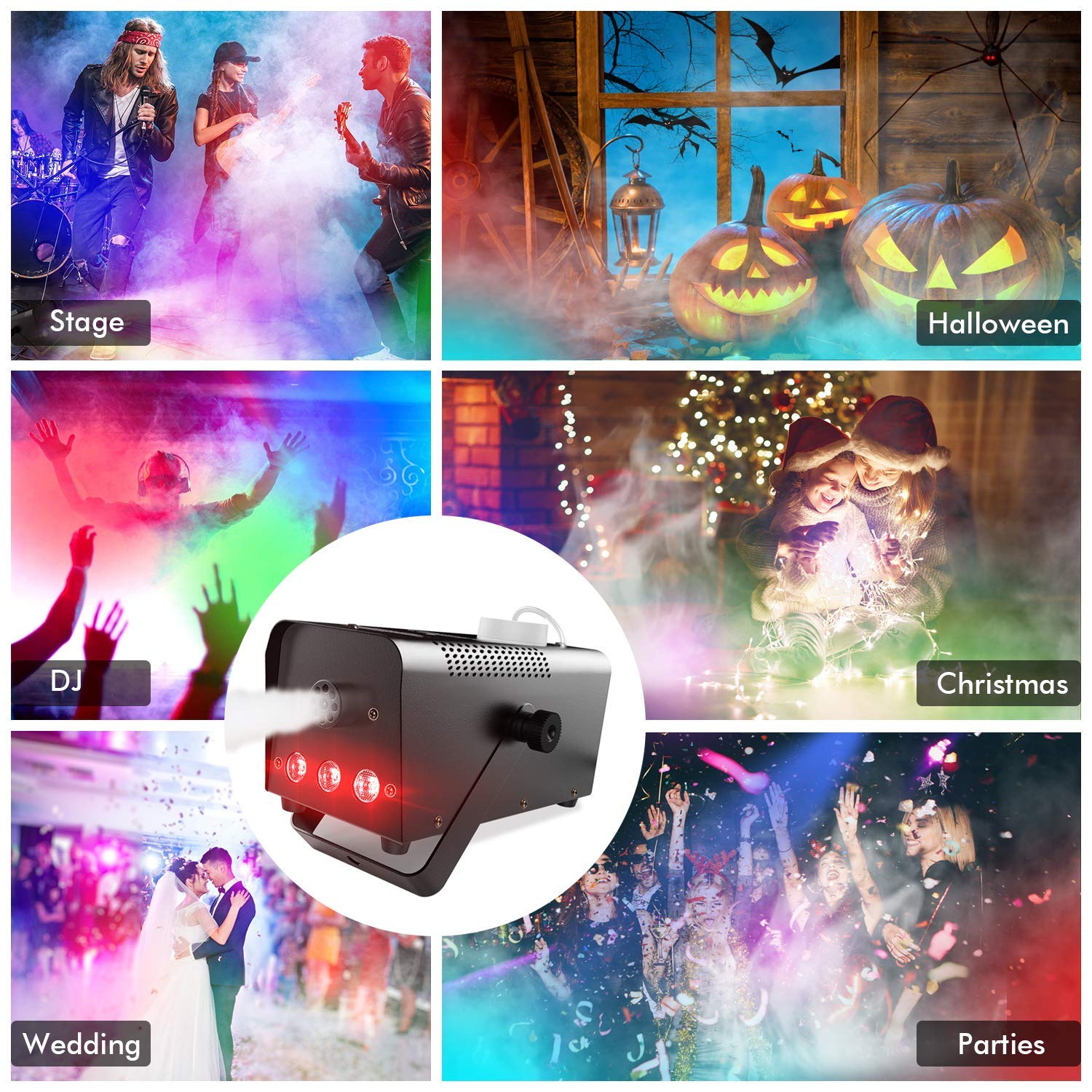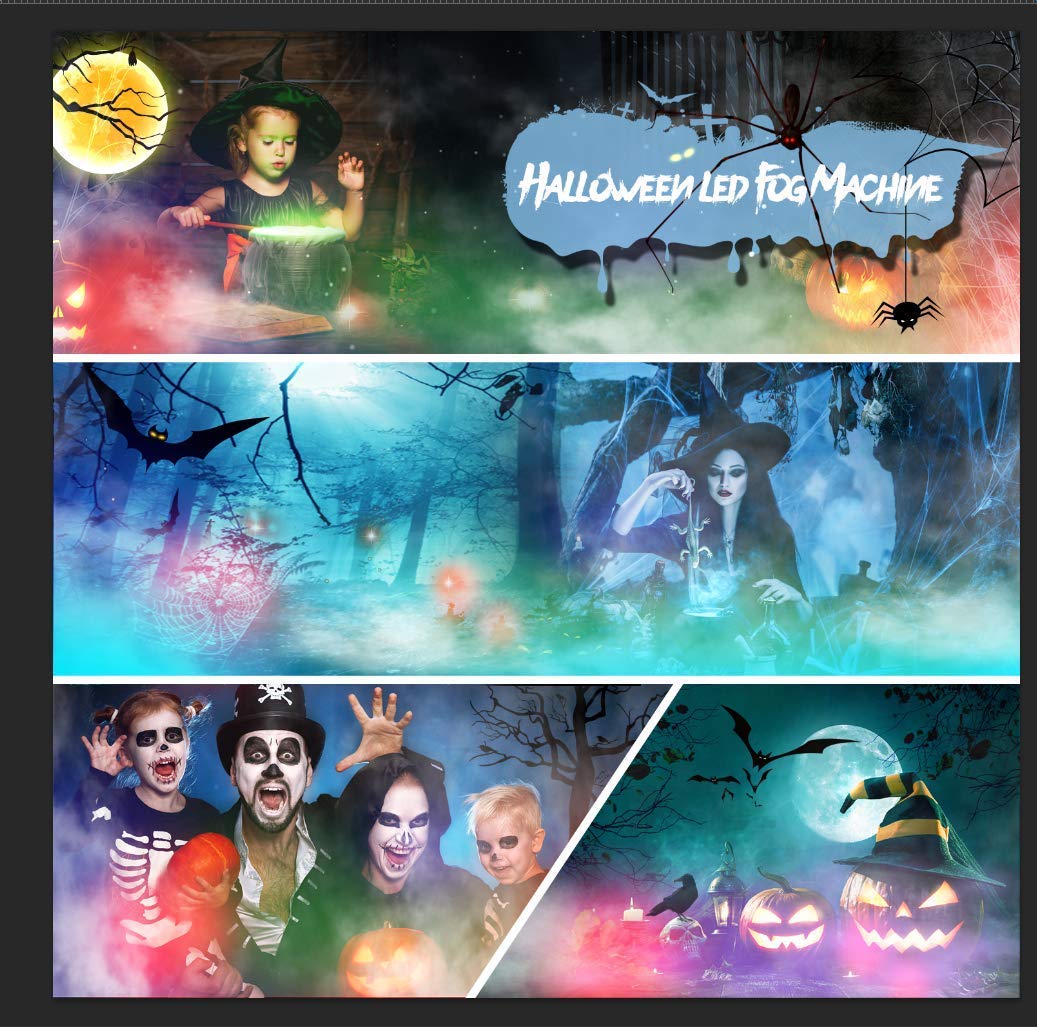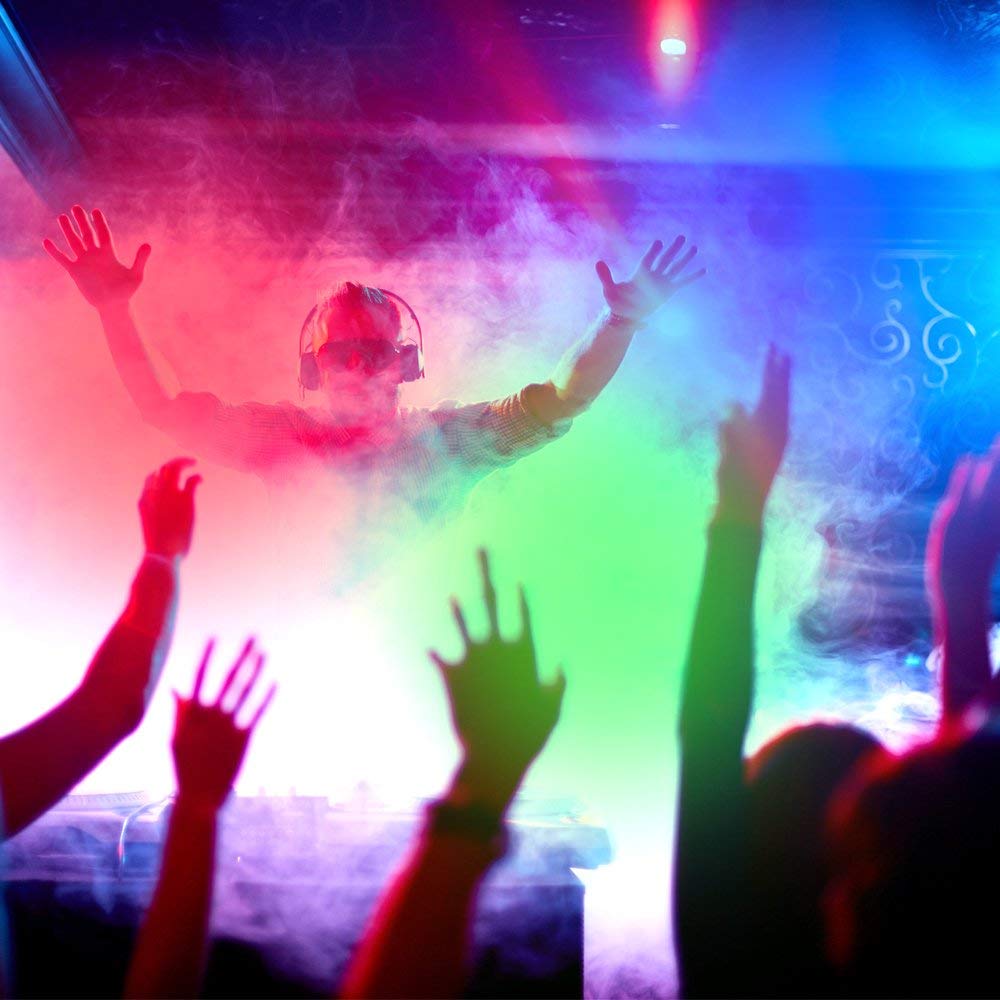 Wireless Halloween and Party Fog Machine
400W Wireless Remote Control Portable with Built-in Multi-Color LED Lights for Holidays, Weddings
Highlights && Specs
-
Highlights
Theefun 400W Wireless Remote Control Portable Halloween and Party Fog Machine with Built-in Multi-Color LED Lights

Hosting an event in the near future? Need a way to spice up your decor? What's more fun than filling the room with colorful fog? With Theefun LED Fog

Machine, you'll be able to create a party atmosphere in no time flat. The red, green, and blue LED lights add a pop of vibrant color to the fog. Activate multiple colors at once to unlock all the colors of the rainbow! You can adjust your settings with the handy wireless remote. Simply pour in fog fluid (not included), plug in the machine, and get the party started! After a few short minutes of warming up, the fog machine will emit a thick cloud of non-toxic mist that will cover the room from wall to wall. Thanks to Theefun LED Fog Machine, your next party is sure to be a hit.



Specs
Note:
1. For your safety, make sure there is enough fog fluid in the tank before each use. and Make sure the metal juice nozzle is totally immersed into fog juice
2. Do not spray fog directly at people and keep the machine away from heat sources such as fireplaces and radiators.
4.The LED lights can only be activated once the fog machine has warmed up successfully. The fog can be run separately from the lights. and vice versa
5. This fog machine is ideal for indoor use and has no timer
6.For more cautions,please refer to the user manual
Maintenance:
-- Please use mixed liquid of 80% distilled water and 20% vinegar to clean the dirty in refractory pipe before and after each use.
-- Reequip the spray nozzle after cooling and add fog fluid for next use.
-- Use dry cloth to clean machine and keep it dry for storage
Package Contents
1 * Fog Machine 1 * Wireless Remote Control 1* Power Supply Cord 1 x*Handle 2 *Screws 2 * Gaskets 1 * User Manual