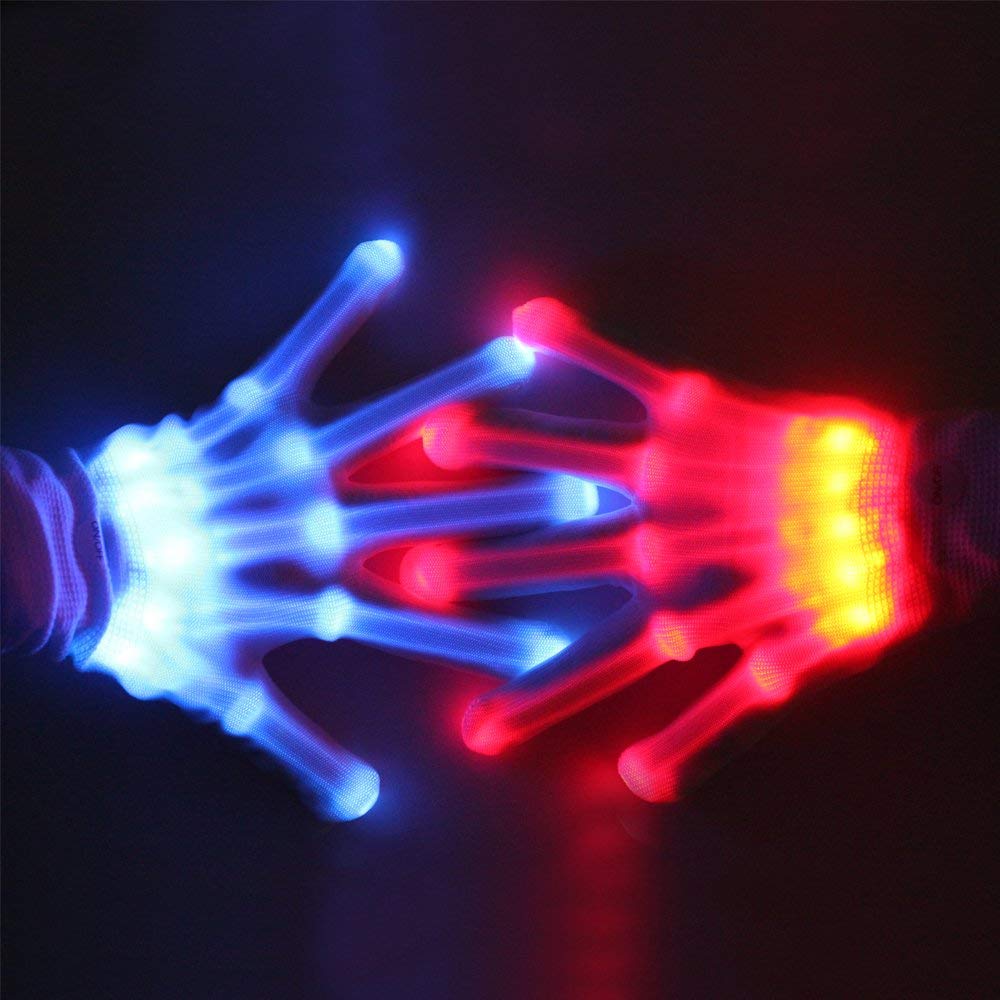 12 Color Changing Flashing Skeleton Gloves
$13.99
Cape Cottage Playhouse™ - Red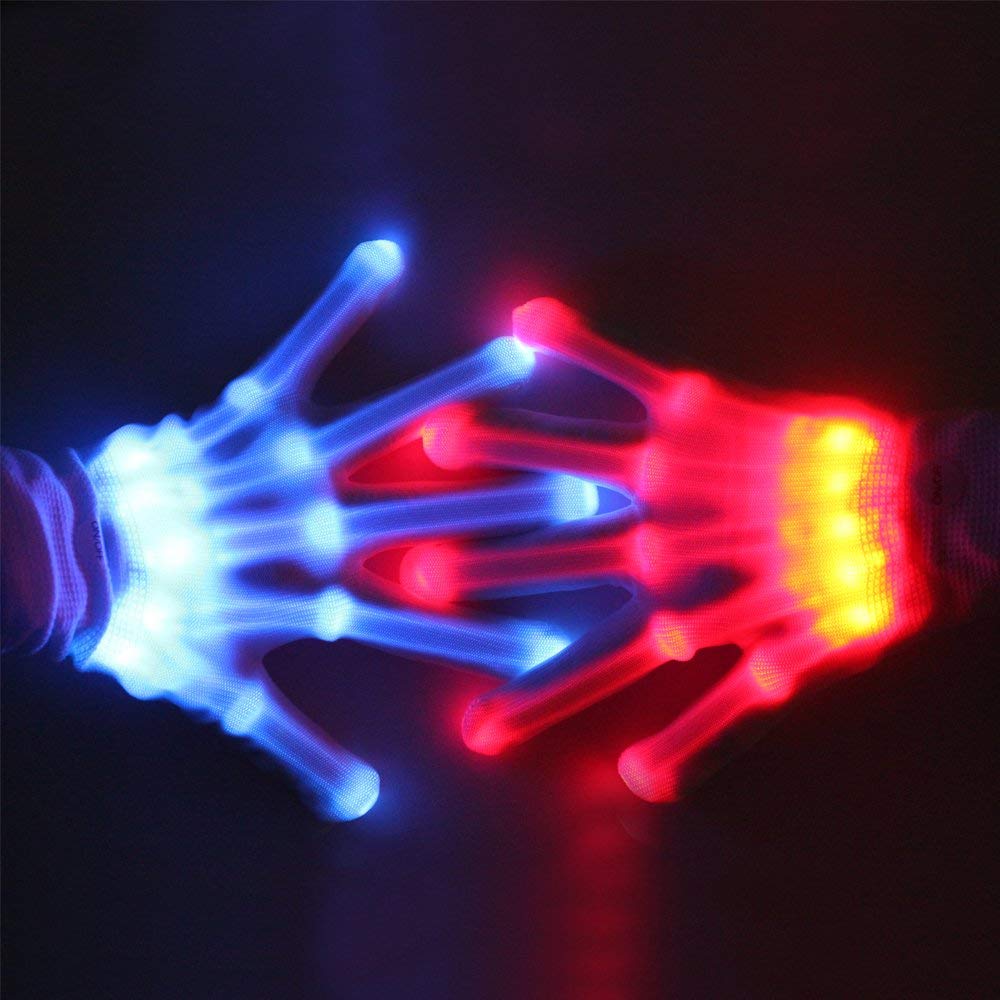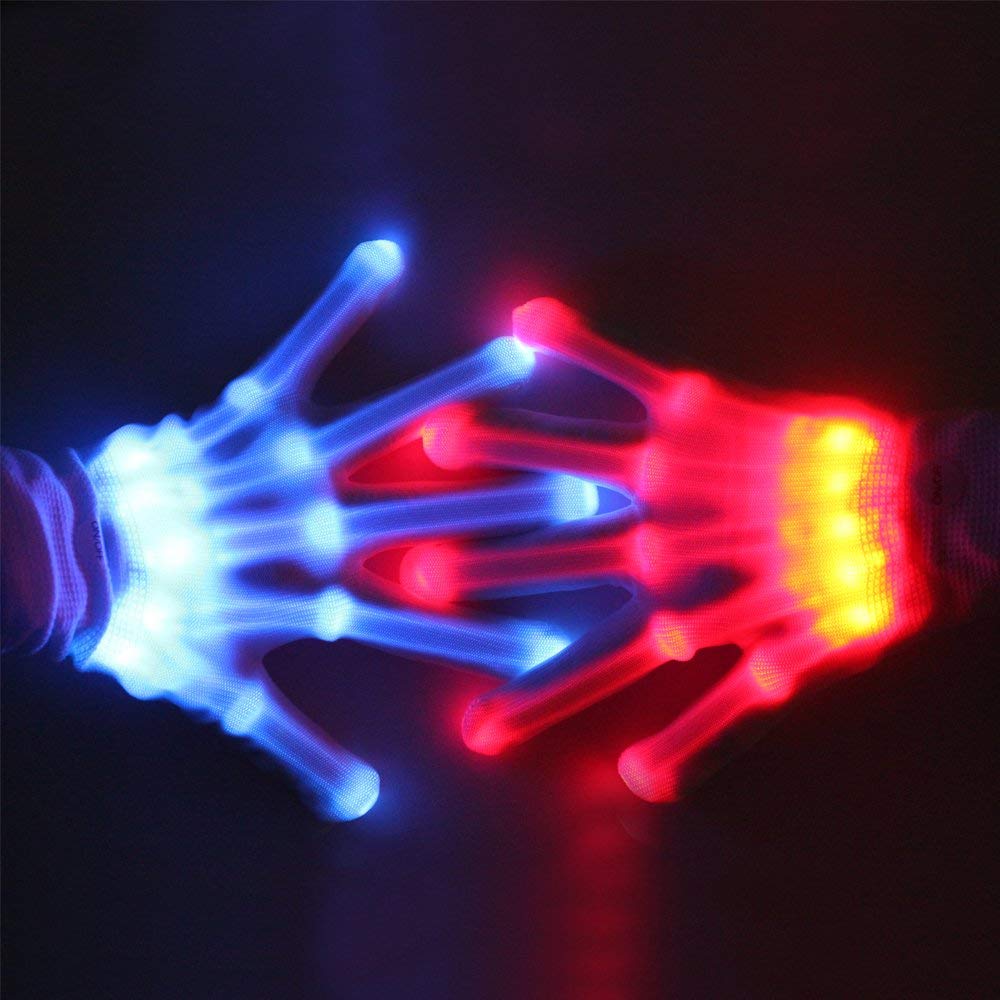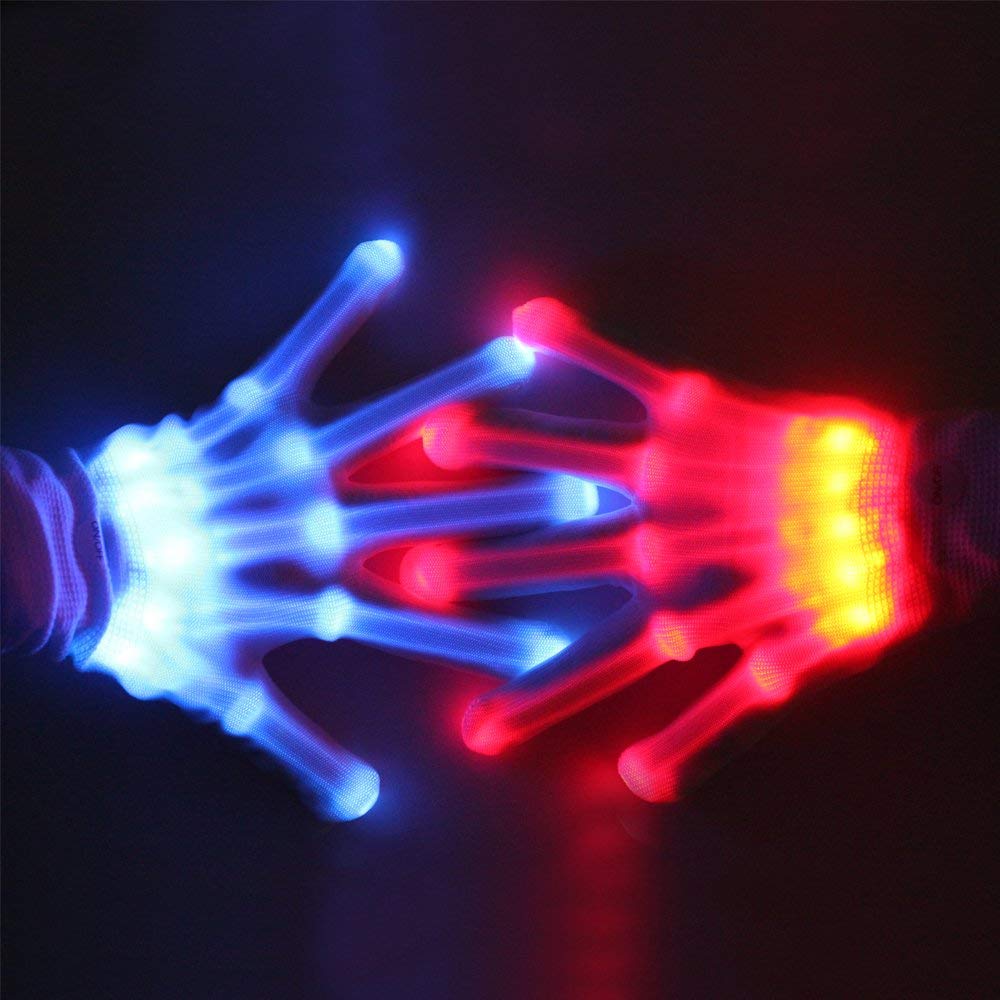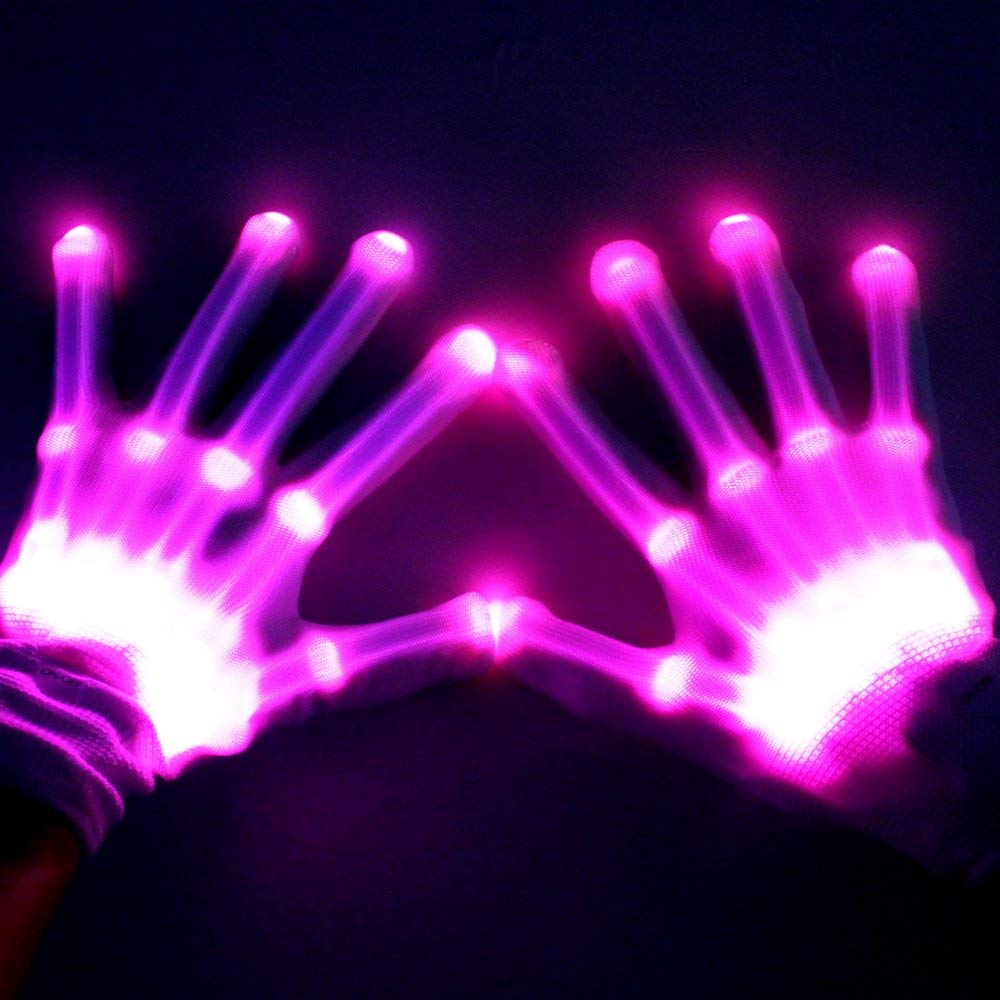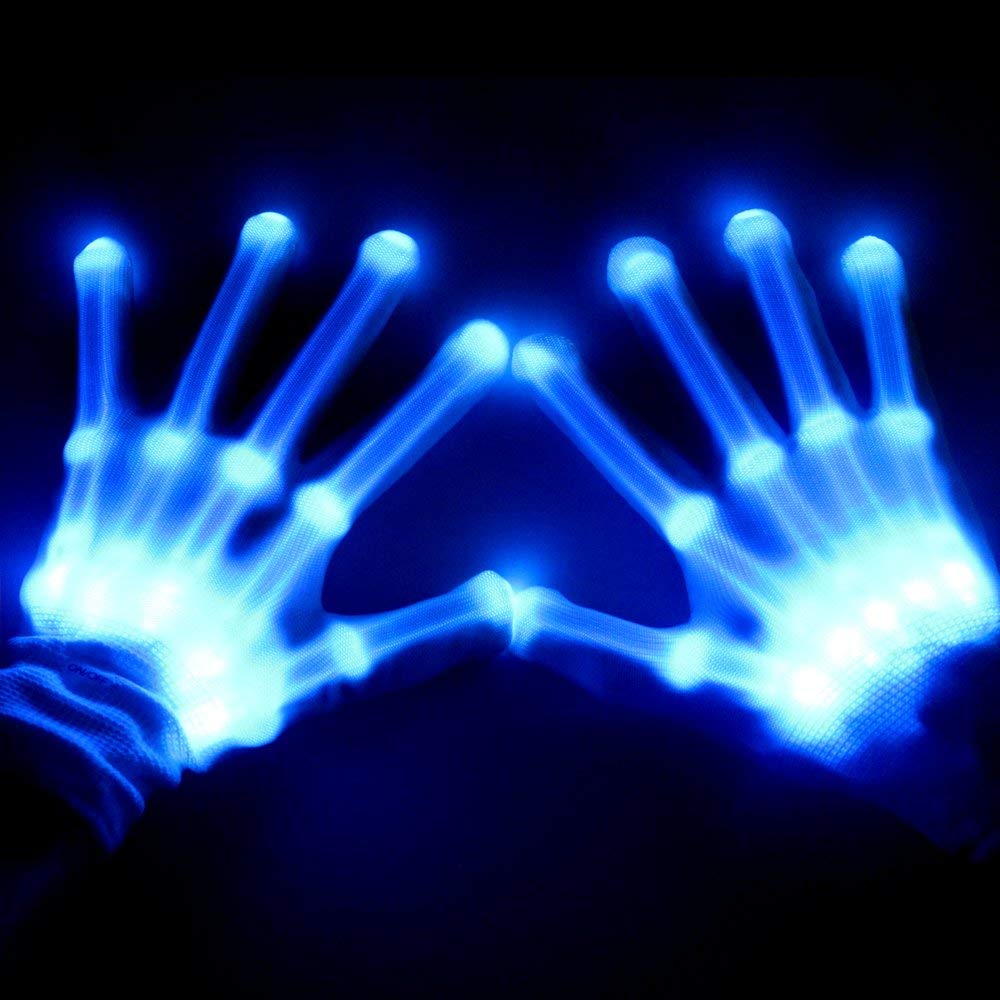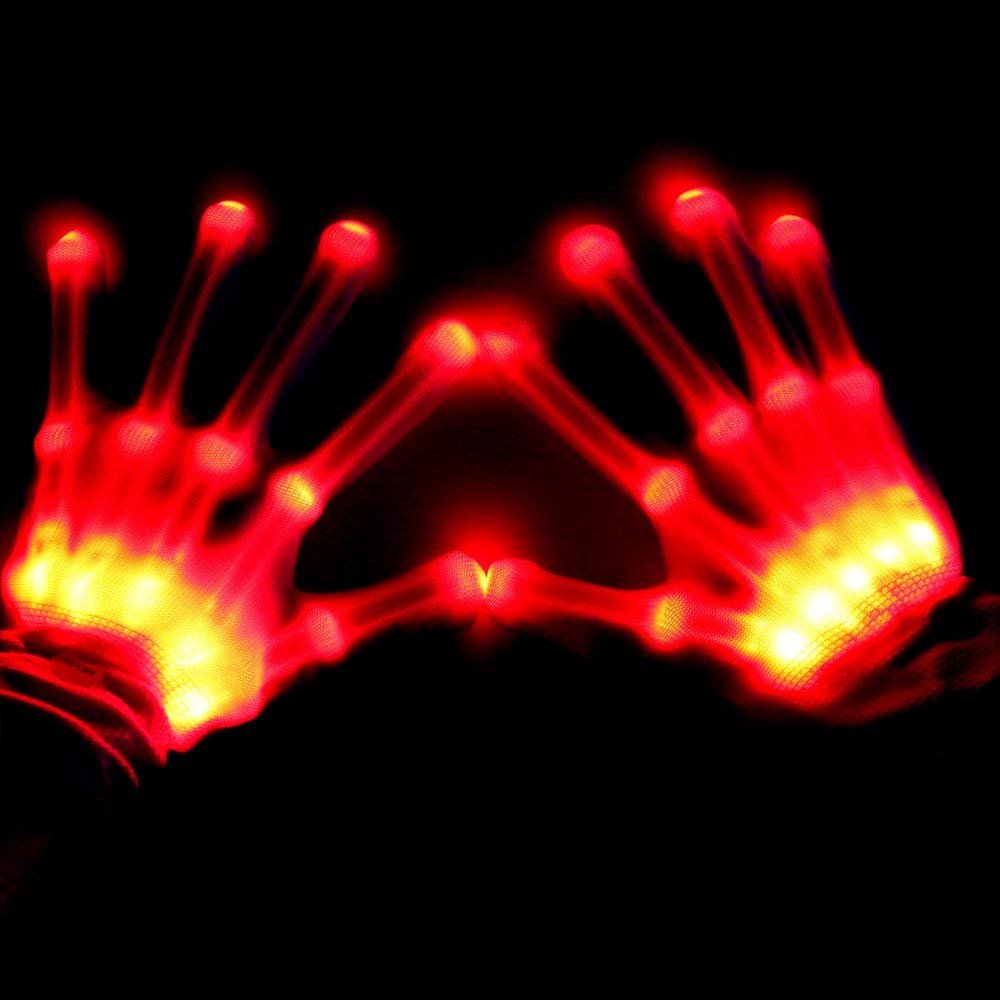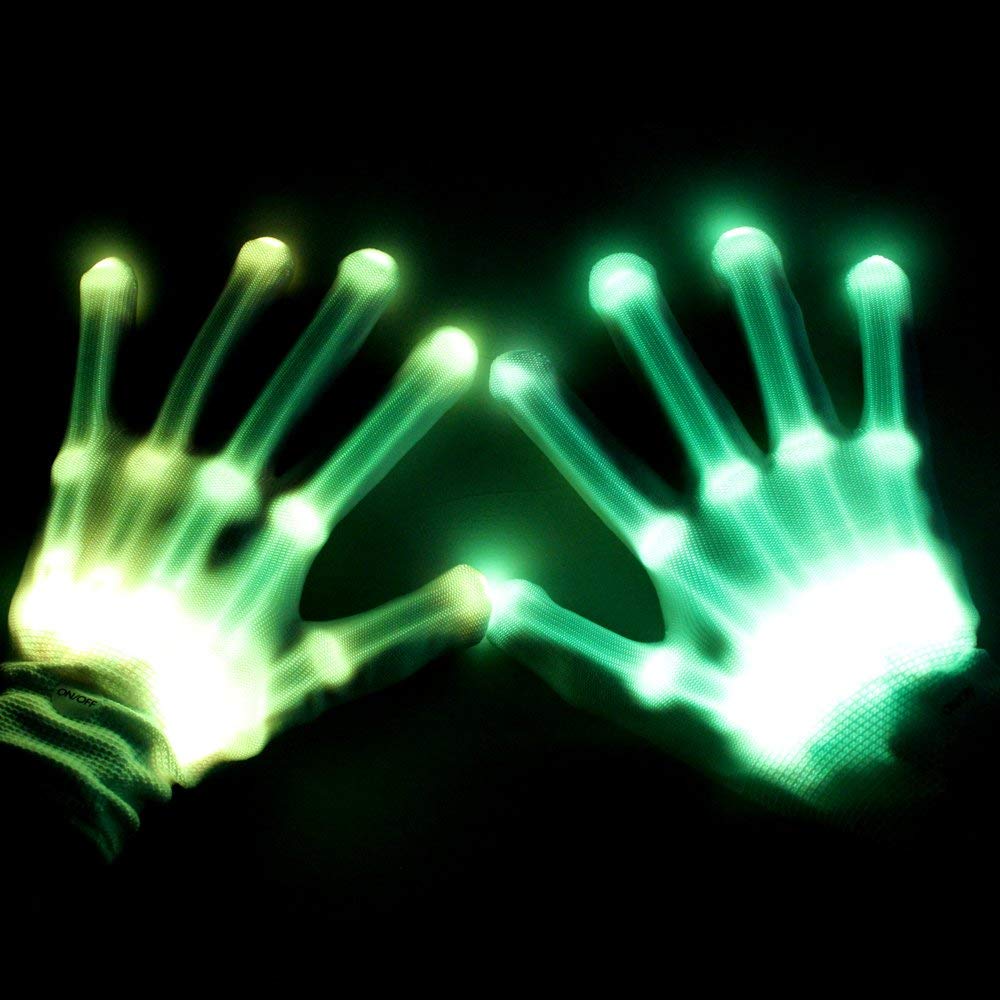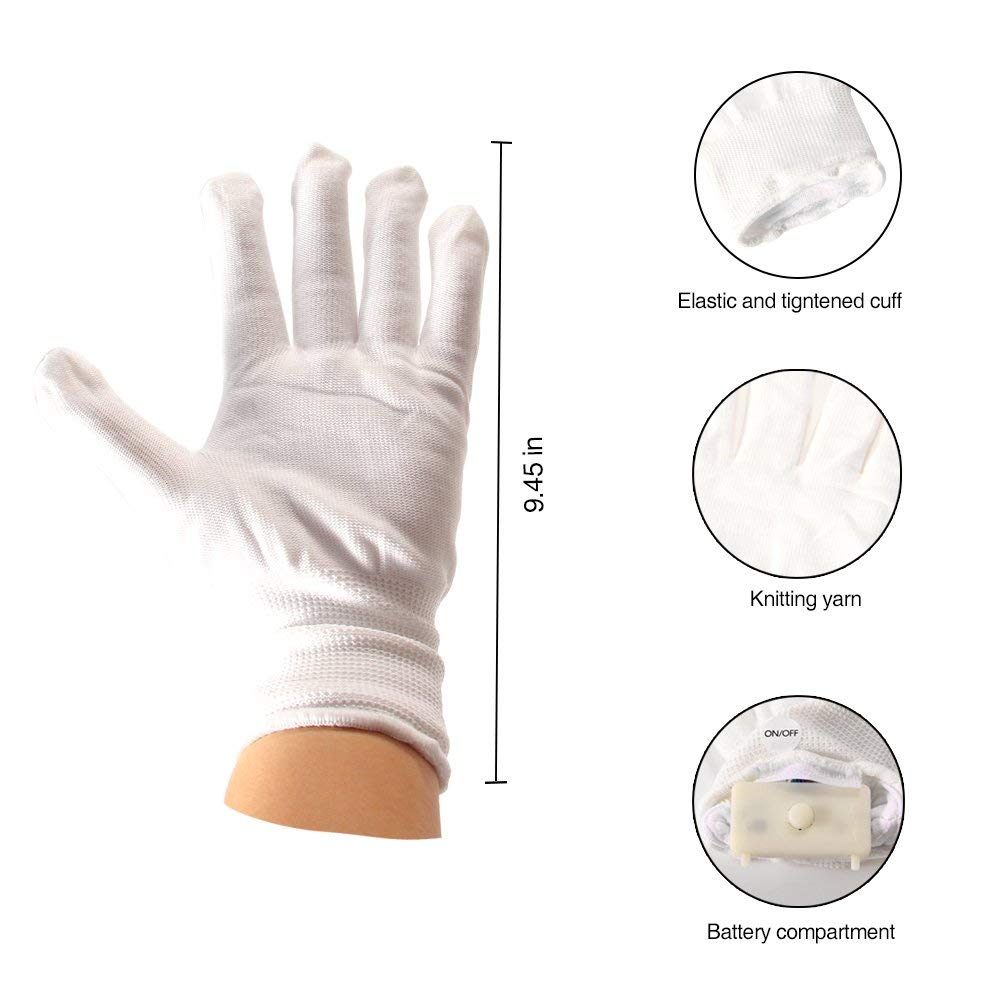 12 Color Changing Flashing Skeleton Gloves
for Novelty Christmas Gift, Halloween Costume Party Concert, 1 Pair, White
Highlights && Specs
-
Highlights
Paper bats are afloat in the sky, with fake cob webs and carved pumpkins, now all you need to complete your Halloween party is a show-stopping accessory that will bring all the attention to your Halloween costume.

With Theefun LED Skeleton Gloves, it's a bundle of fun packed in colorful glowing gloves! Powered by 2 lithium metal batteries within each glove, up your scary costume factor with skeleton-like hands that glow in 12 different vibrant colors. And when the scariest day of the year is over, use them at the club, concerts, dance parties and more. We guarantee that the spotlight will be on you

How to Use

1. Pull out the white insulation paper (at the edge of the glove) before use.
2. Press On/Off button to turn it on. The first press activates lights of 12 colors flickering alternately, and then the mode will light steadily with 12 colors. The second press will light in a singular color, and other alternate presses will change the color. The colors are Red,Blue, White, Orange, Green, Purple, Pink, Yellow, Light Green, Light Blue, Light Pink, and Light Purple.
3. Pull out the batteries after use to prevent the loss of batteries.
4. Replace with new batteries when the old batteries are weak on power.

Notice
No washing, no soaking in water.
Specs
Specification
Overall Length: About 9.25 inches
Middle Finger Length: 4.92 inches
Palm width: 3.14 inches
Color: White
Battery: 2 x CR2 batteries (Included)

Package Content
1 Pair * Glove