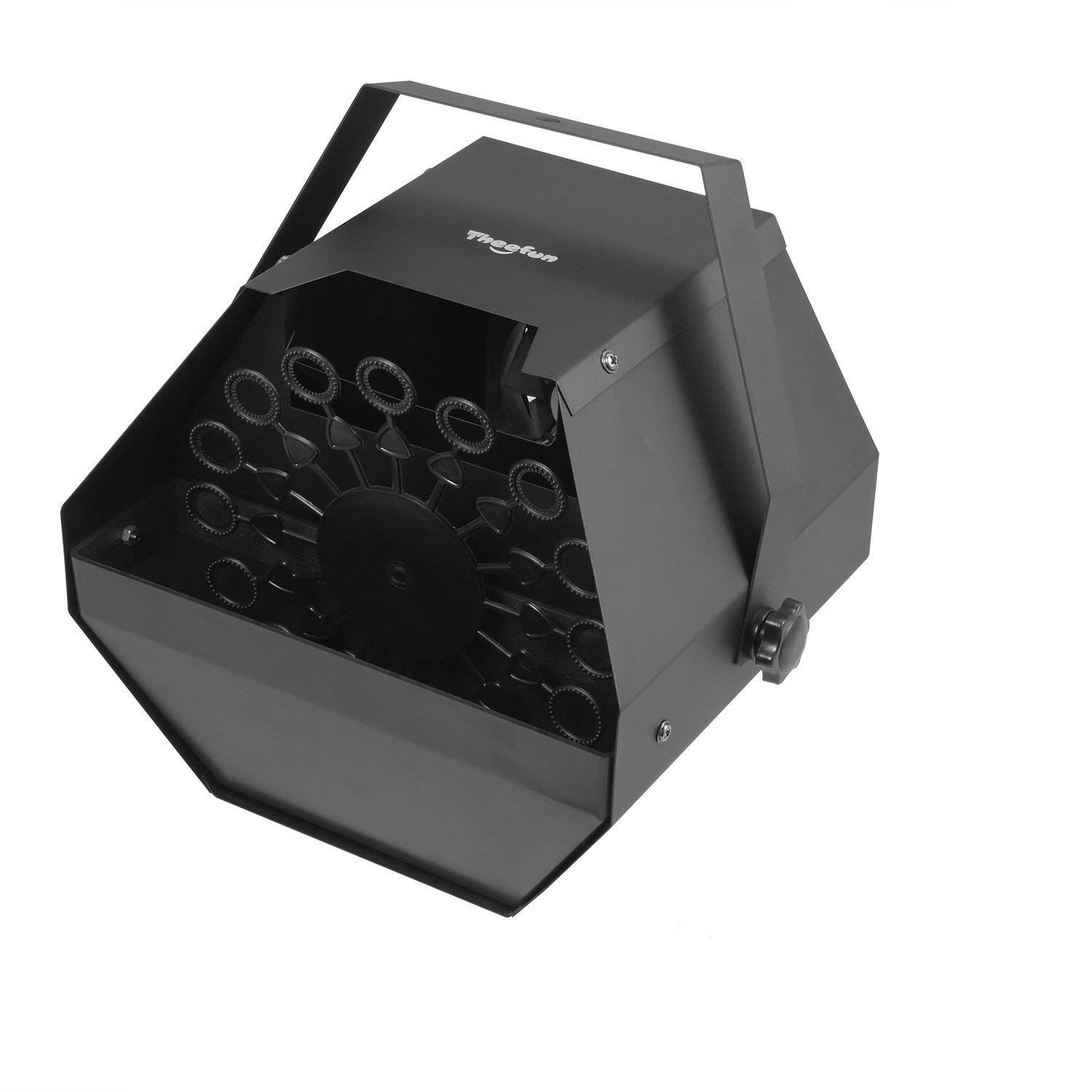 Professional TBM0 Automatic Bubble Machine
$33.99
Cape Cottage Playhouse™ - Red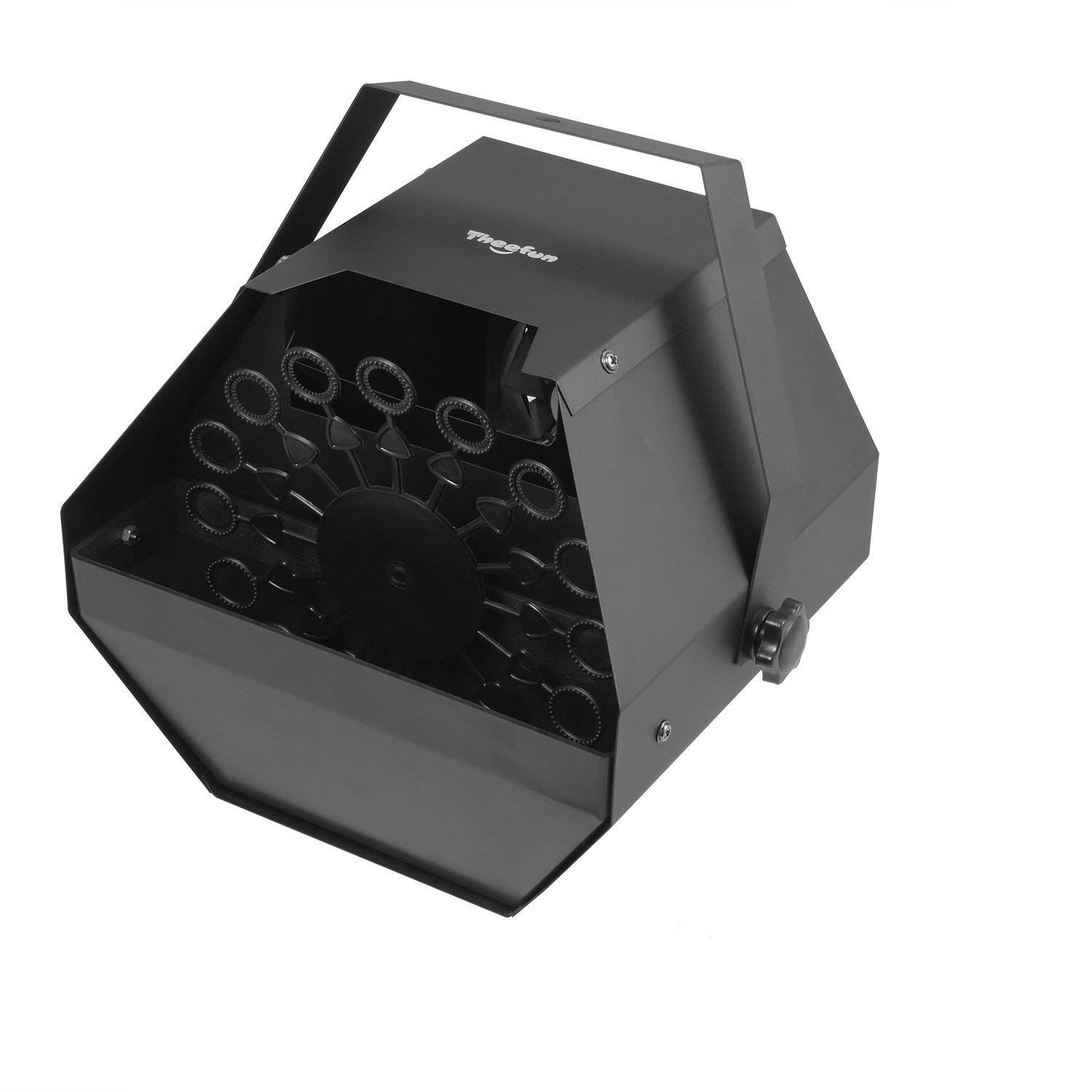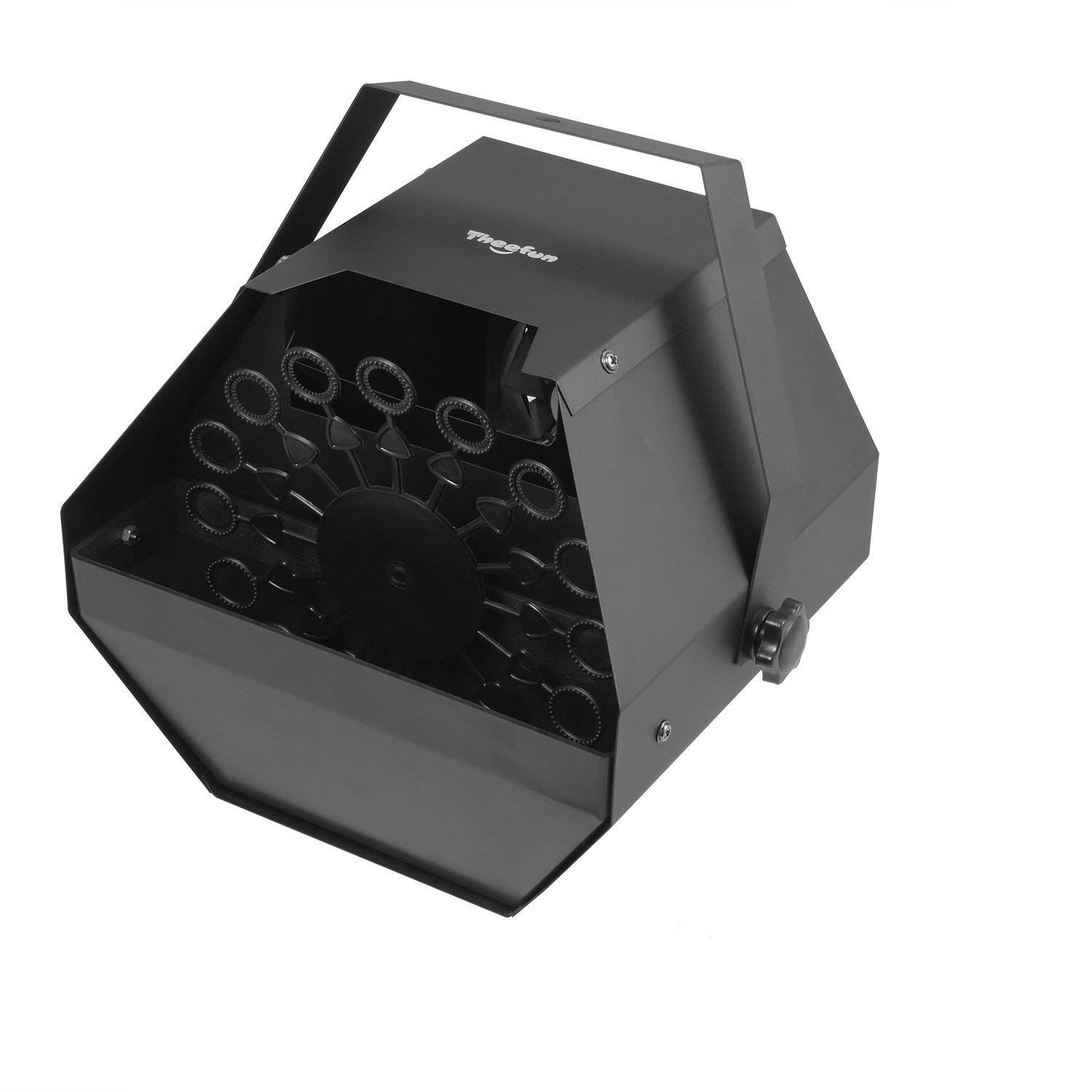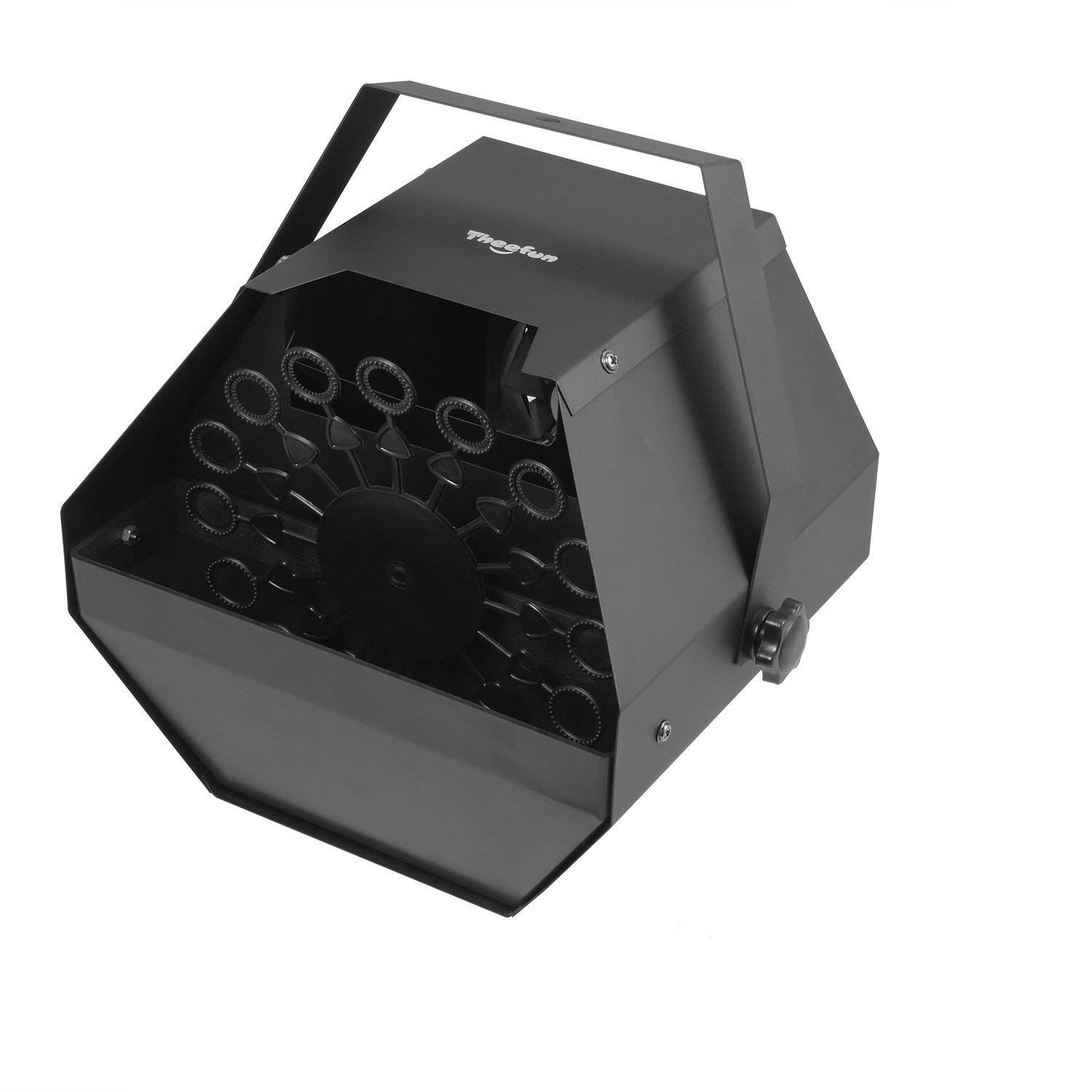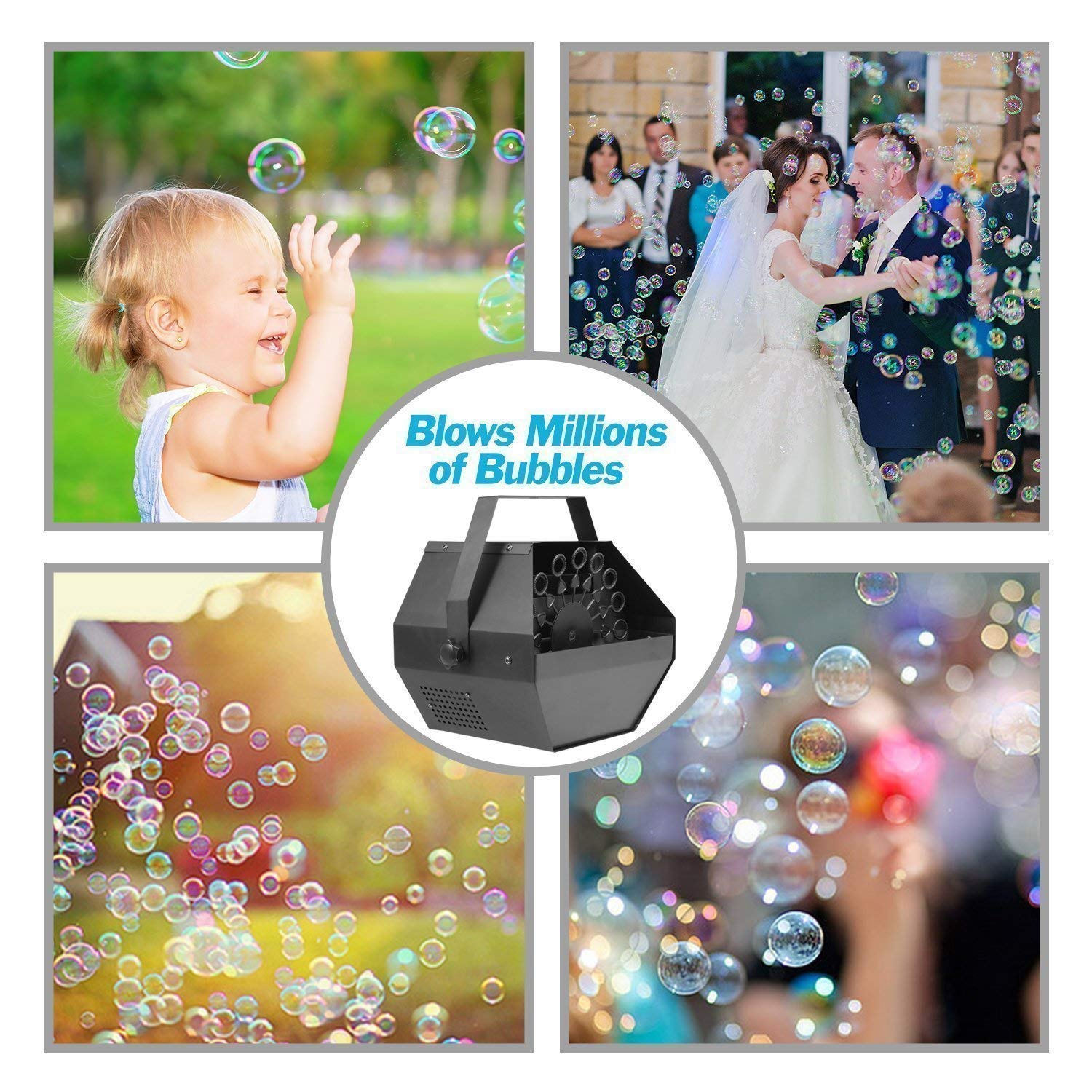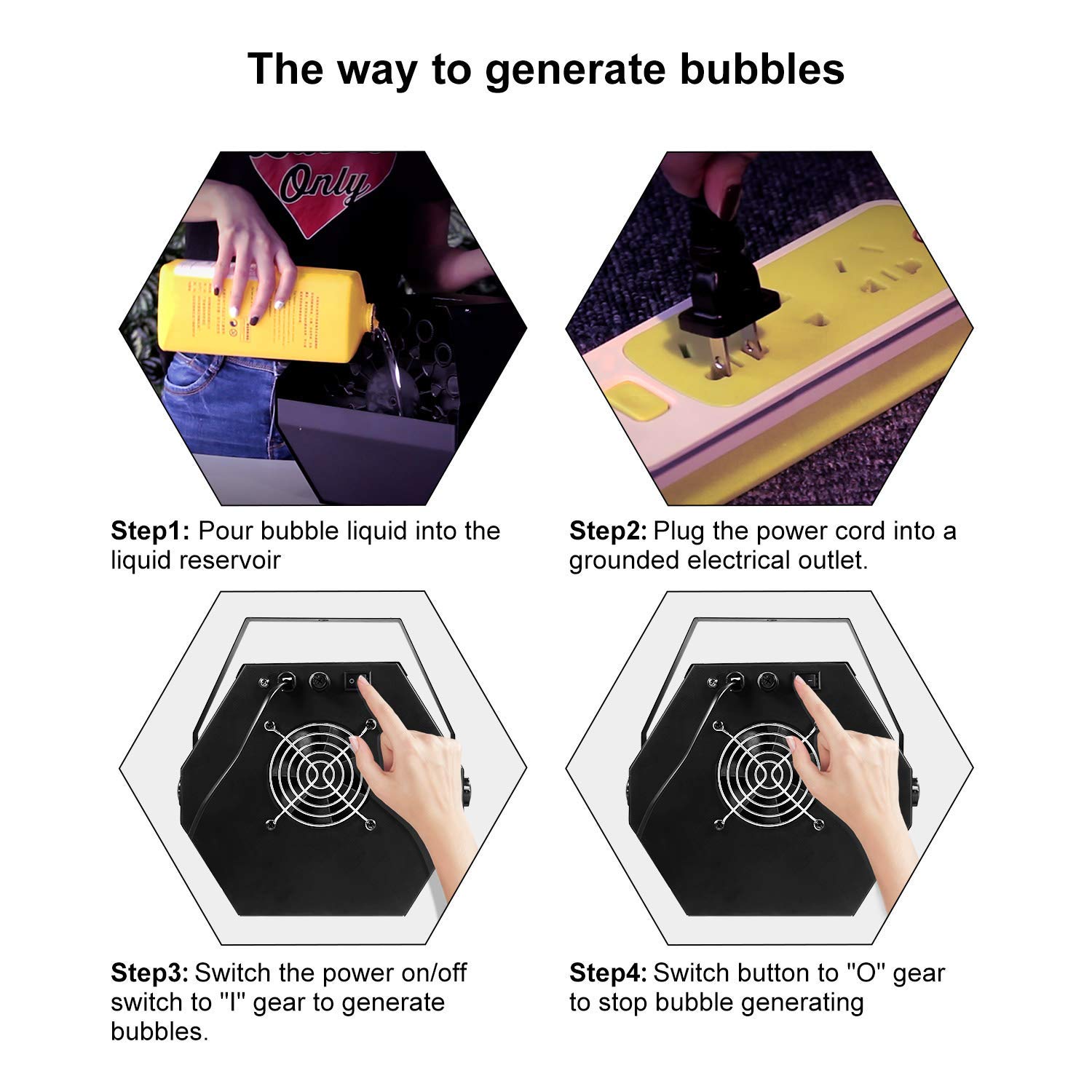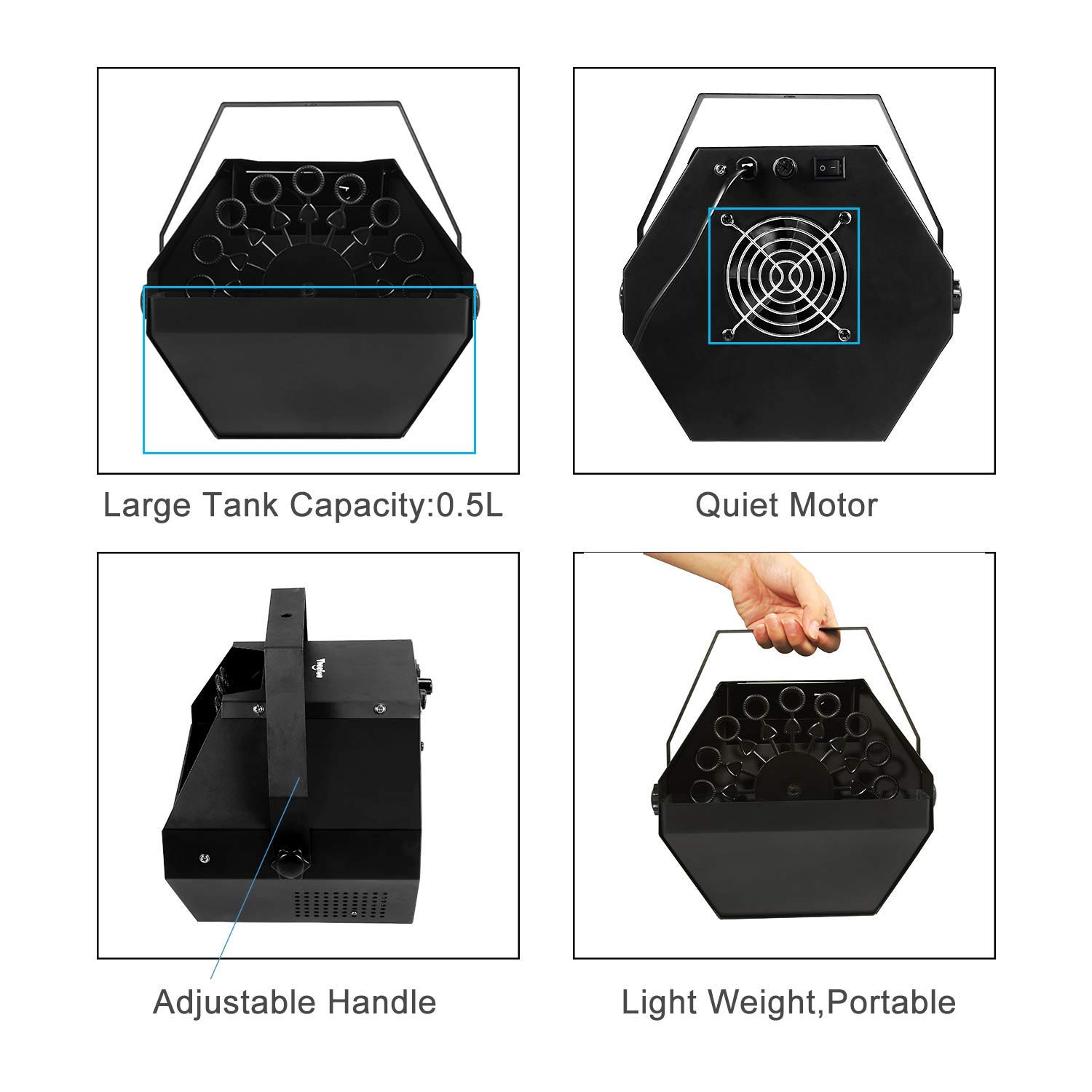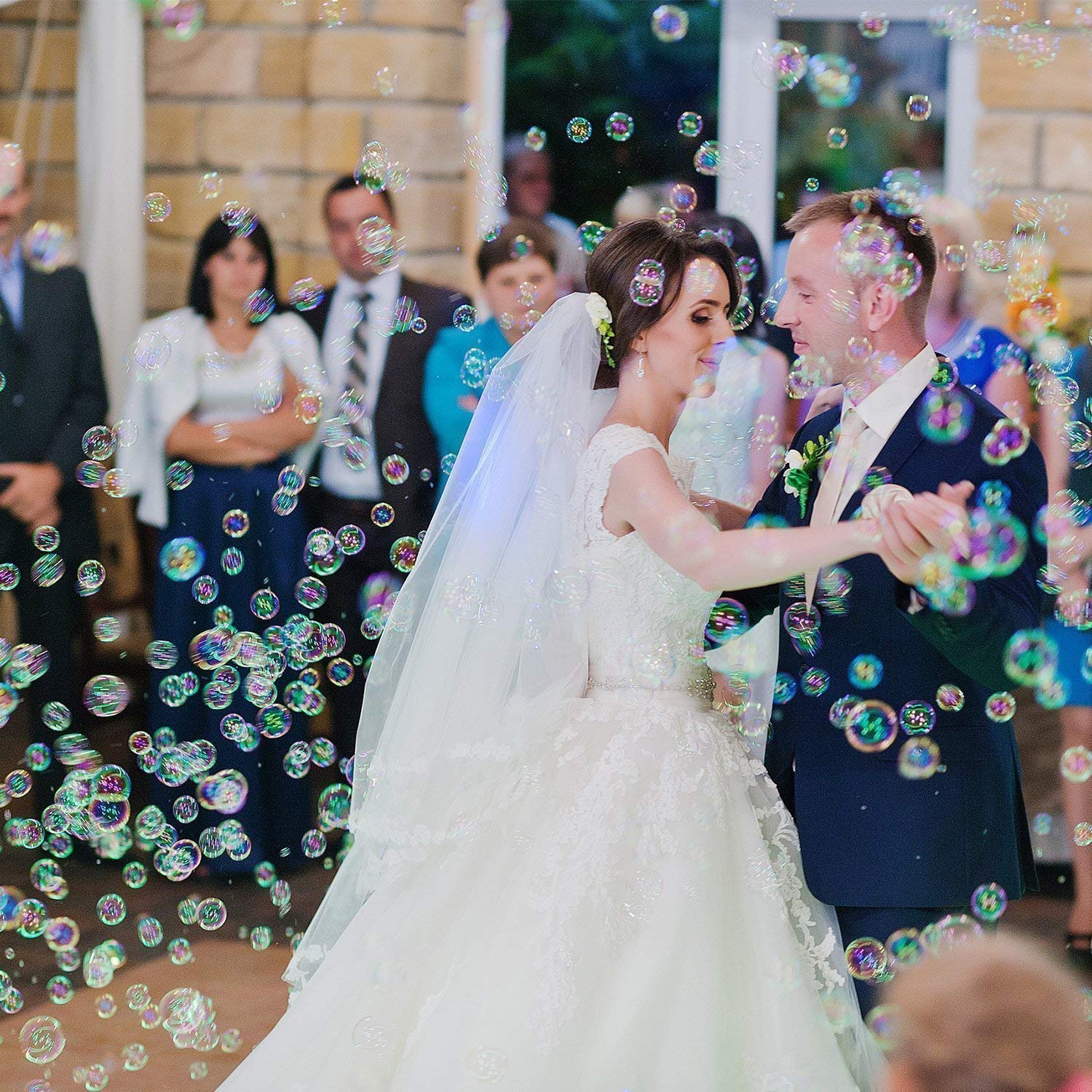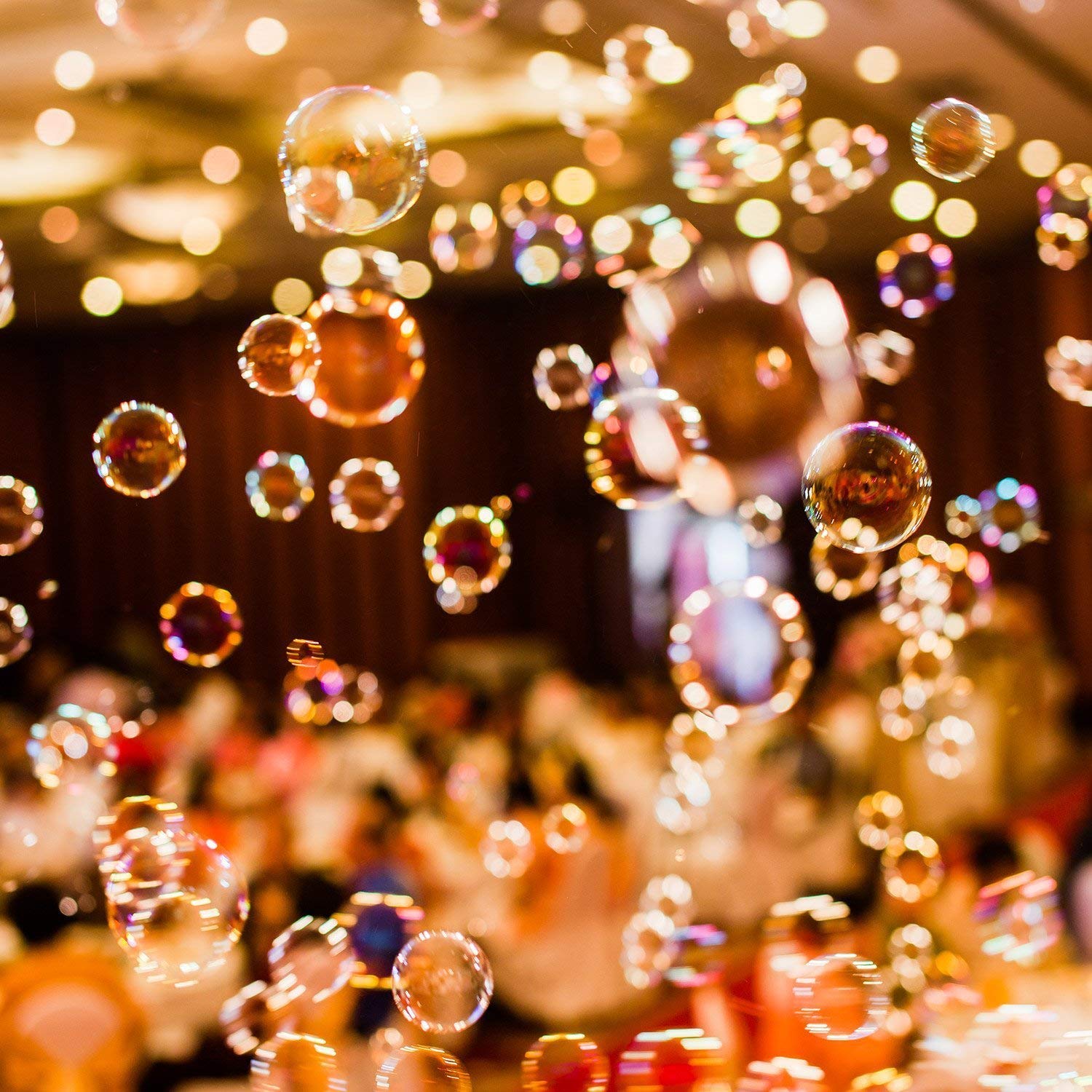 Professional TBM0 Automatic Bubble Machine
with High Output, Automatic Blowing Mechanism for Outdoor Or Indoor Use
Highlights && Specs
-
Highlights



Theefun Bubble Machine

Theefun Bubble Machine with high output produces lots of magical bubbles in the air. It is ideal for indoor or outdoor, stage productions or commercial use.It produces bubbles non-stop and it is a perfect compliment for birthday and holiday parties, picnics, BBQs, weddings, anniversaries, and many other types of get-togethers.

Features:

- Suitable for indoor or outdoor use. Ideal to create dreamy atmosphere for parties, stages, wedding etc.

- The bubble machine should not be used for more than 8 hours consecutively and is best operated at 40-90??¡§?H. Performing of the machine may be reduced in low temperatures.

How to Use

1. Pour bubble liquid into the liquid reservoir. Note that the type of bubble liquid used can affect how many bubbles are made.

2. Plug the power cord of the bubble machine into a grounded electrical outlet.

3. Switch the power on/off switch to "I" gear to generate bubbles. Switch button to "O" gear to stop bubble generating



Specs
Specifications
- Voltage: AC 110V/60Hz - Fluid tank capacity: 0.5L - Power: 25W - Control: manual - Weight: 5.6 lbs(NW), 6.6 lbs(GW)
Package Contents
- 1 x Bubble Machine - 1 x Handle - 1 x User Manual
Note:
Please keep the air intake ports free from blockage.
Do not use outdoors in the rain as this may lead to a short circuit
Reviews
-
January 23, 2018

Review 2

Not worth it.

The part that spins with the holes for the bubbles to come out is a little bent so only about half of it works. The air blows rather hard so you only get about half the bubbles you'd expect. Not worth the money. And the cord is very short.

February 13, 2018

Review 1

... cause kids to slip and all while trying to enjoy bubbles.

thispruduct leakes it leaked the bubble liquid all over venue floor cause kids to slip and all while trying to enjoy bubbles.... unwanted havoc at my party

so many bubbles!

product was delivered faster than expect and the kids love it, it makes a ton of bubbles for them all to enjoy!
it's easy to put together, just have to secure the handle on, and you are ready to go.

Best bubbles!

Great product definitely would recommend! I bought this machine for my sons 2nd bday party and it was amazing. Made so many bubbles and the fan was so quiet. He loves it!

Fully automatic assault bubble machine.

I've bought 3 or 4 bubble machines for my three kids. All of them have broken within a few days, except this one. It's all metal, and has quality parts. The fan looks like a high RPM server cooling fan. It holds enough fluid for about 40 minutes of continuous bubbles. It puts out gazillions of bubbles, and works in windy conditions. We use it inside sometimes too, it's fun to fill the whole room with bubbles. I never have to get out of breath blowing bubbles manually for my children again!

PRO: Makes a LOT of bubbles no doubt about ...

REVIEW UPDATED ON JUNE 8, 2018. As soon as the company learned that I had an issue with the 1st item that I bought and eventually returned, they sent me another unit FREE OF CHARGE and requested me to give it another try. I thought this gesture spoke of their Excellent Customer Service - not resting until their customer is satisfied. I used the machine several times in the last 30 days and it worked perfectly fine.I highly recommend this product for 2 reasons: (1) it works as advertised and (2) if there are issues, the company will work hard to address it, until the customer is satisfied. I attached some pictures of my son enjoying all the bubbles this machine makes. We also used it in a friends wedding

ORIGINAL REVIEW ON MARCH 2018.
PRO: Makes a LOT of bubbles no doubt about it. CON: Fan quit working after less than 1 hour of use :-( RETURNED!

Don't get this

The toy bubble machine from Walmart works better then this thing

Five Stars

My toddler loves this bubble machine!!

Five Stars

Used this for my son's 2nd birthday and it was a huge hit with the little ones!

Five Stars

Great customer service! Good bubble machine!