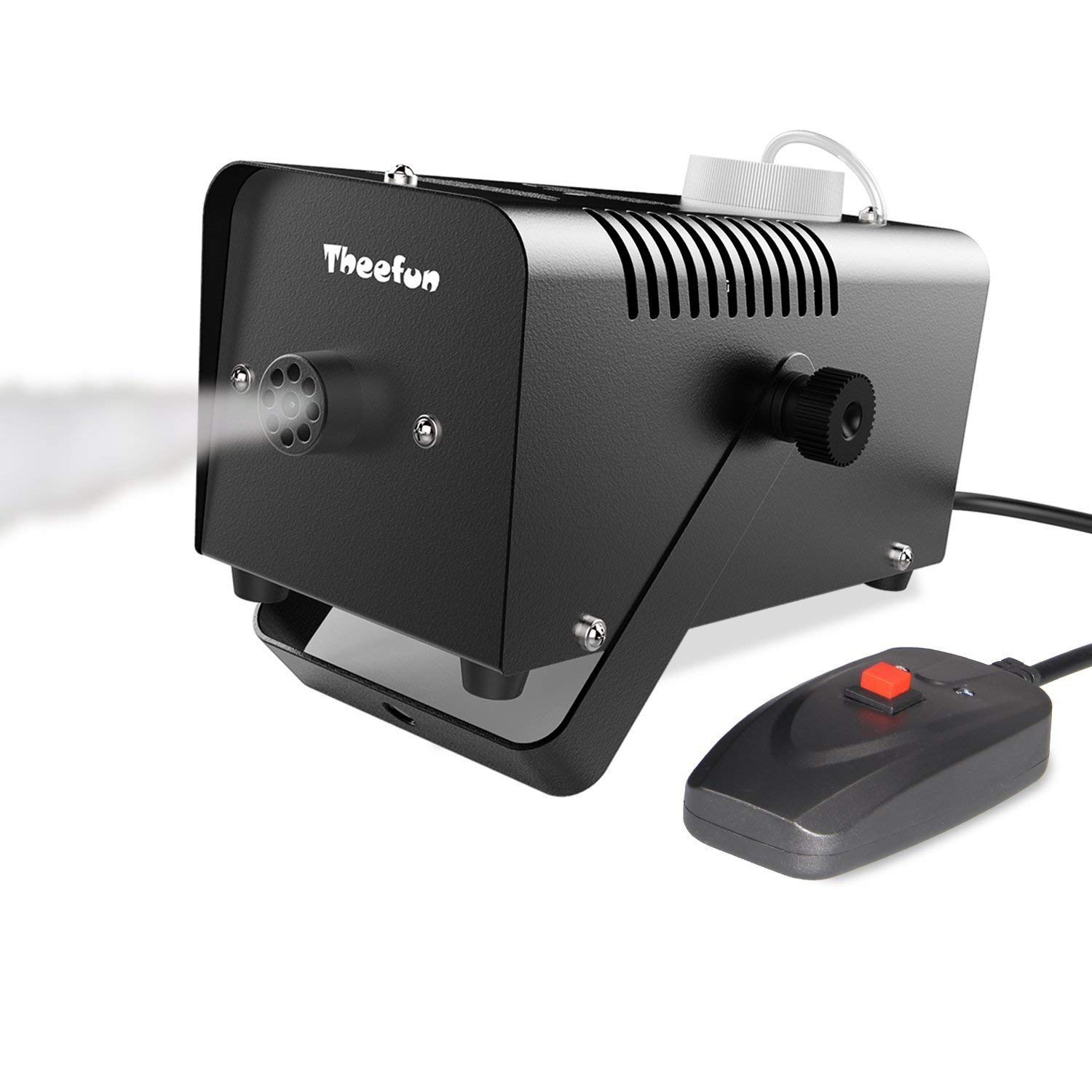 Wired Halloween and Party Fog Machine
$27.99
Cape Cottage Playhouse™ - Red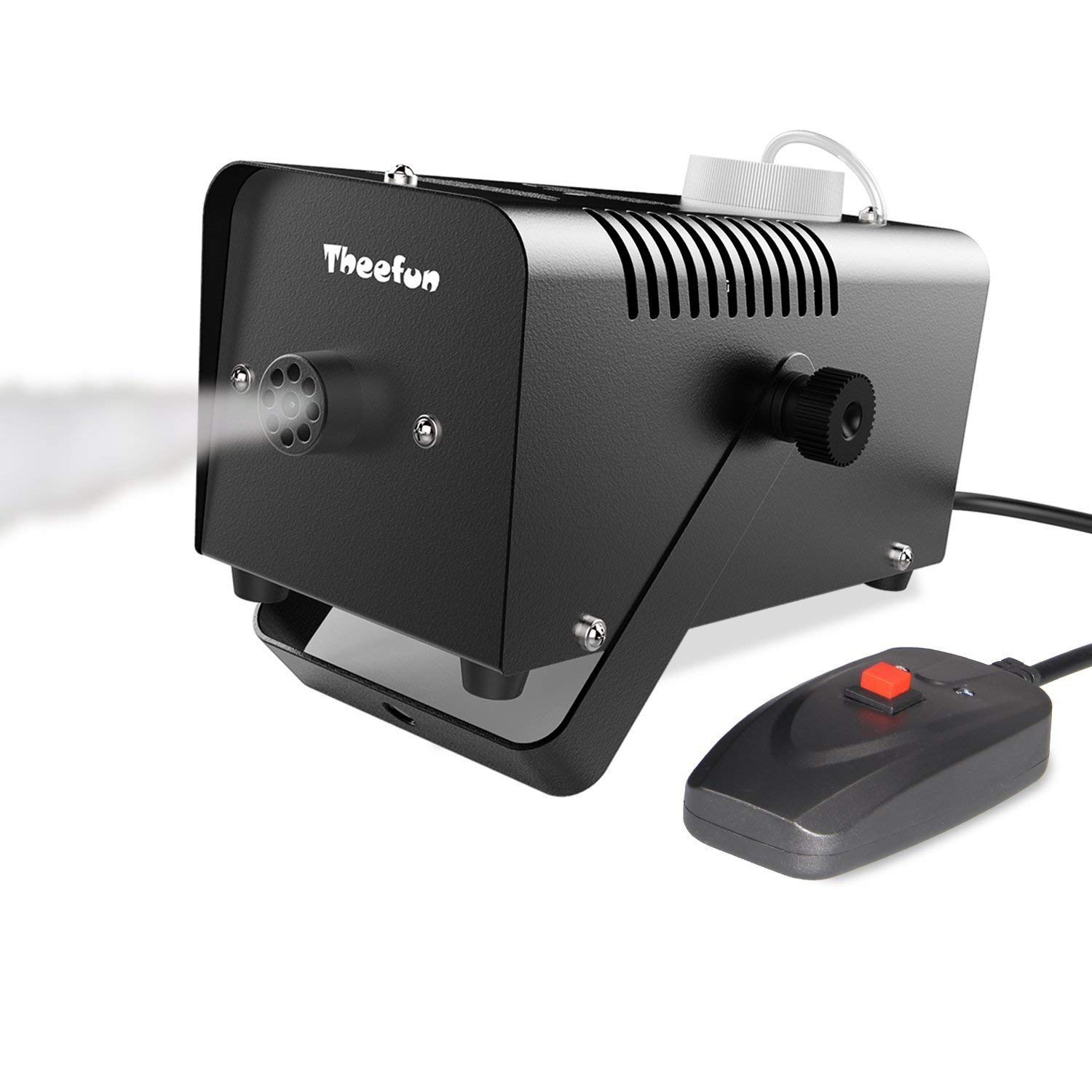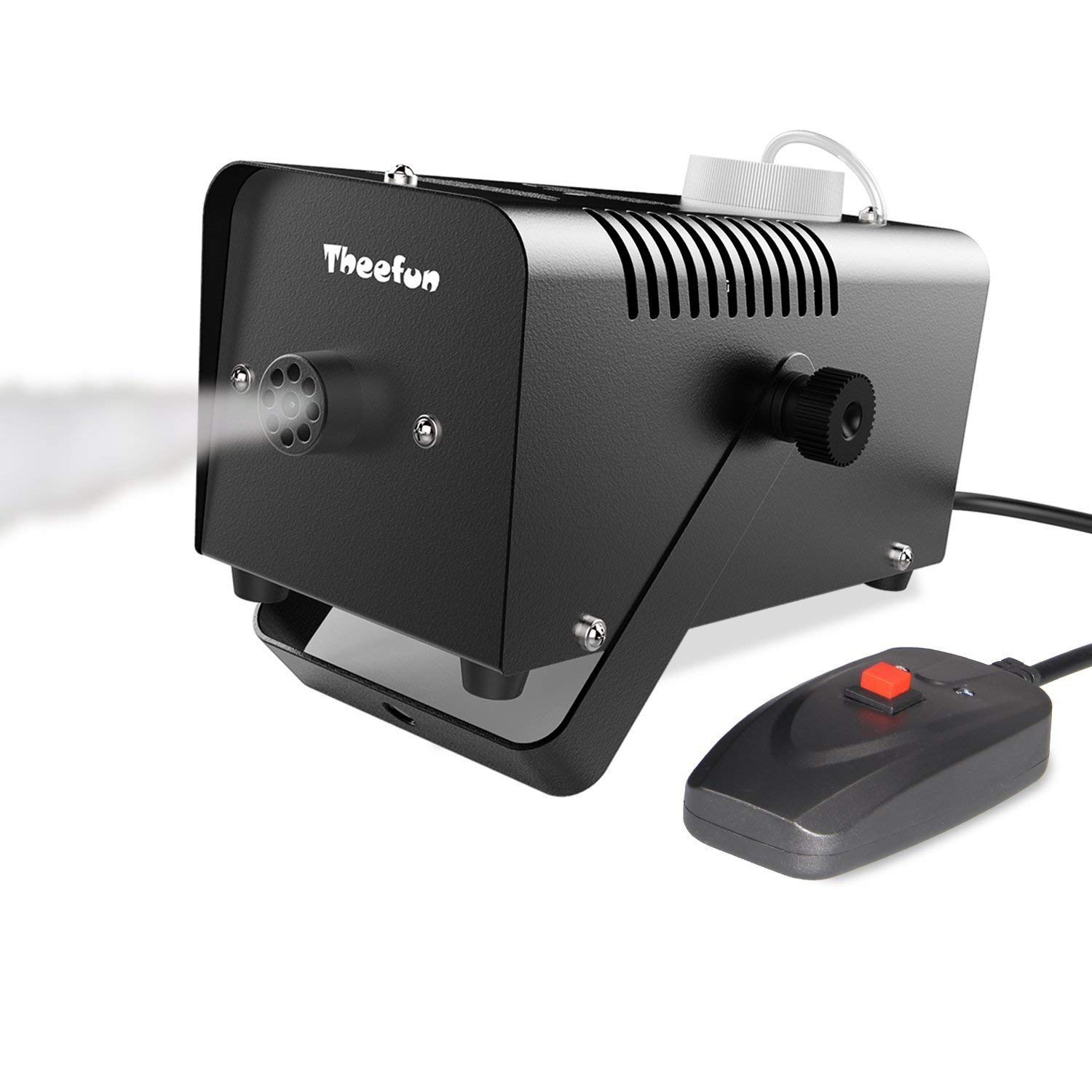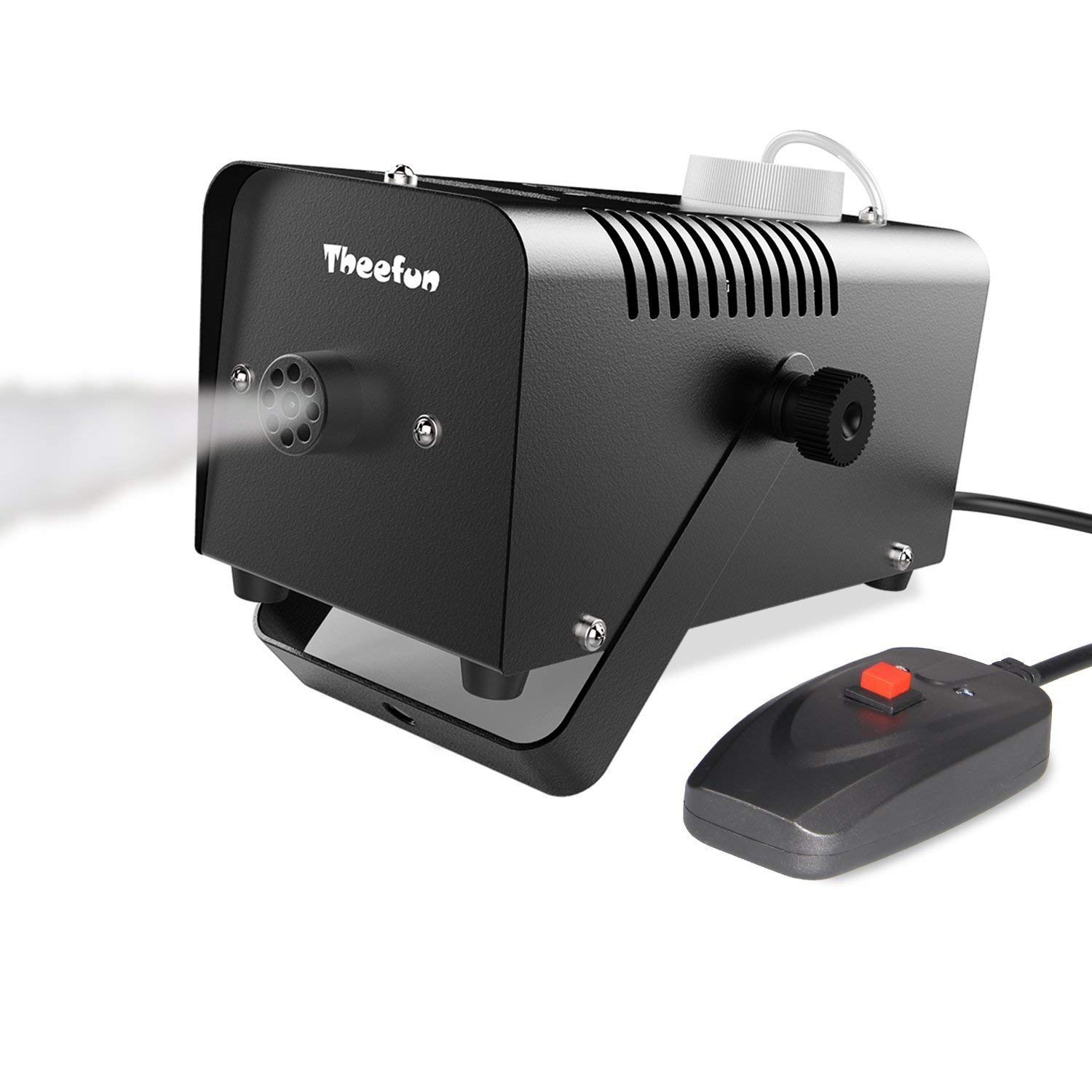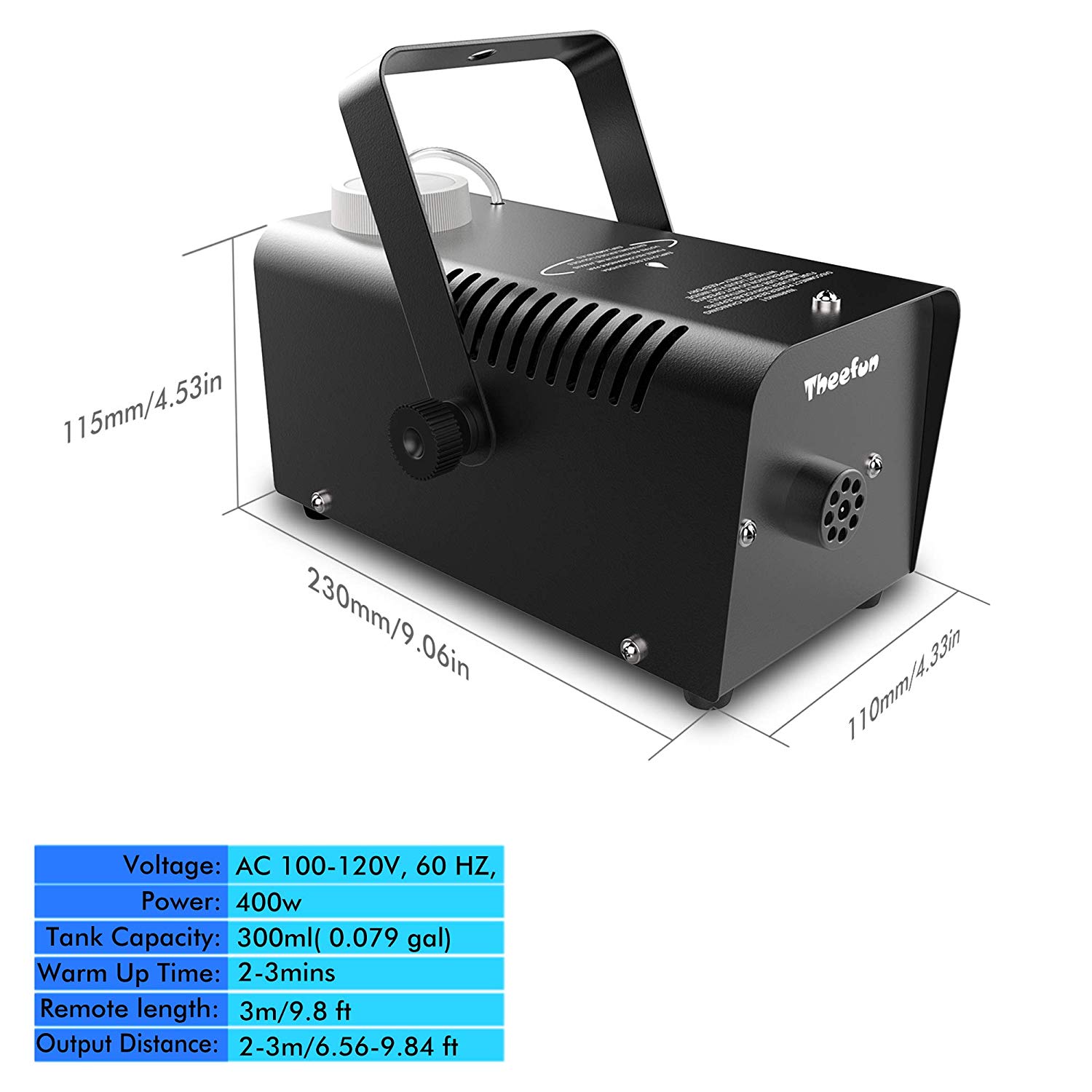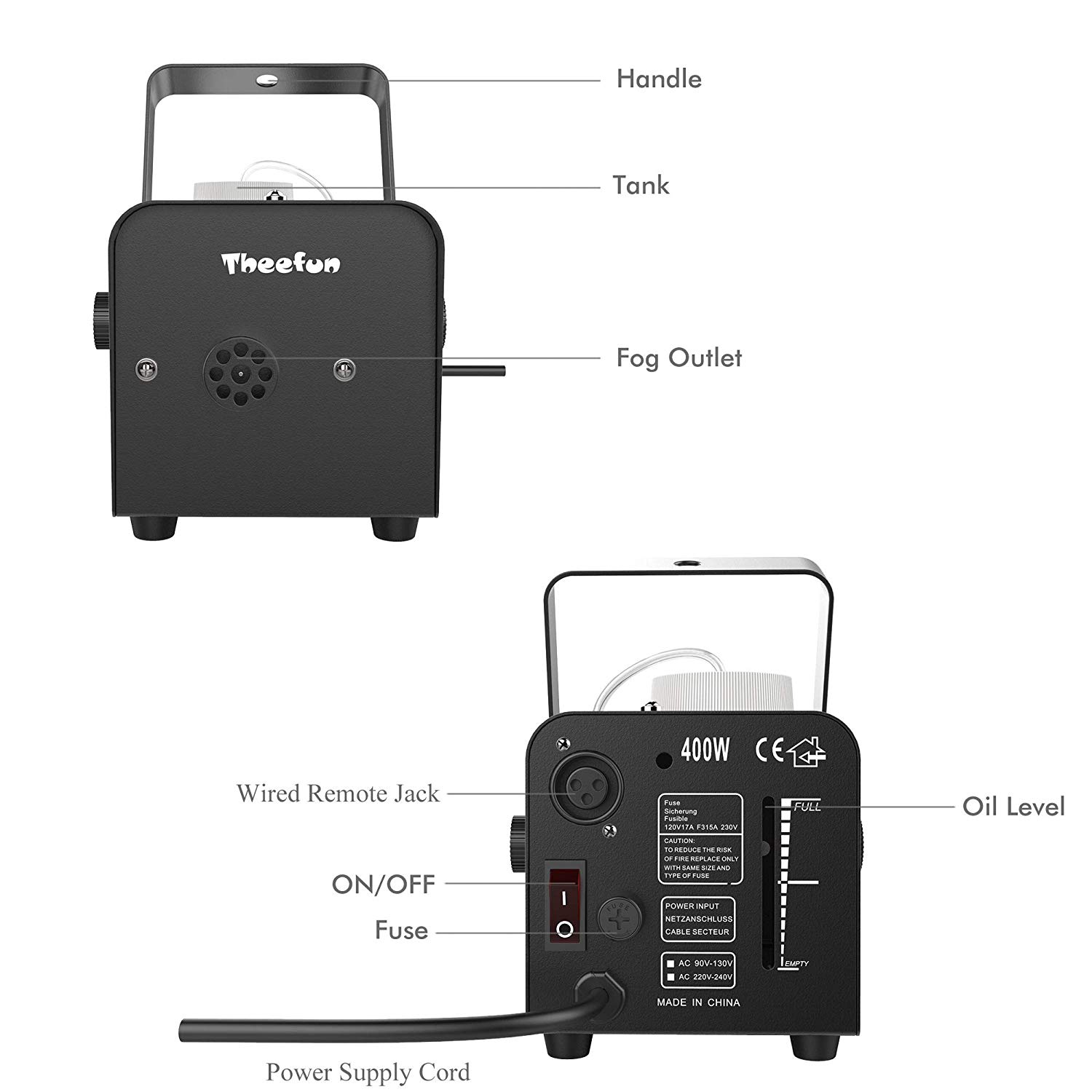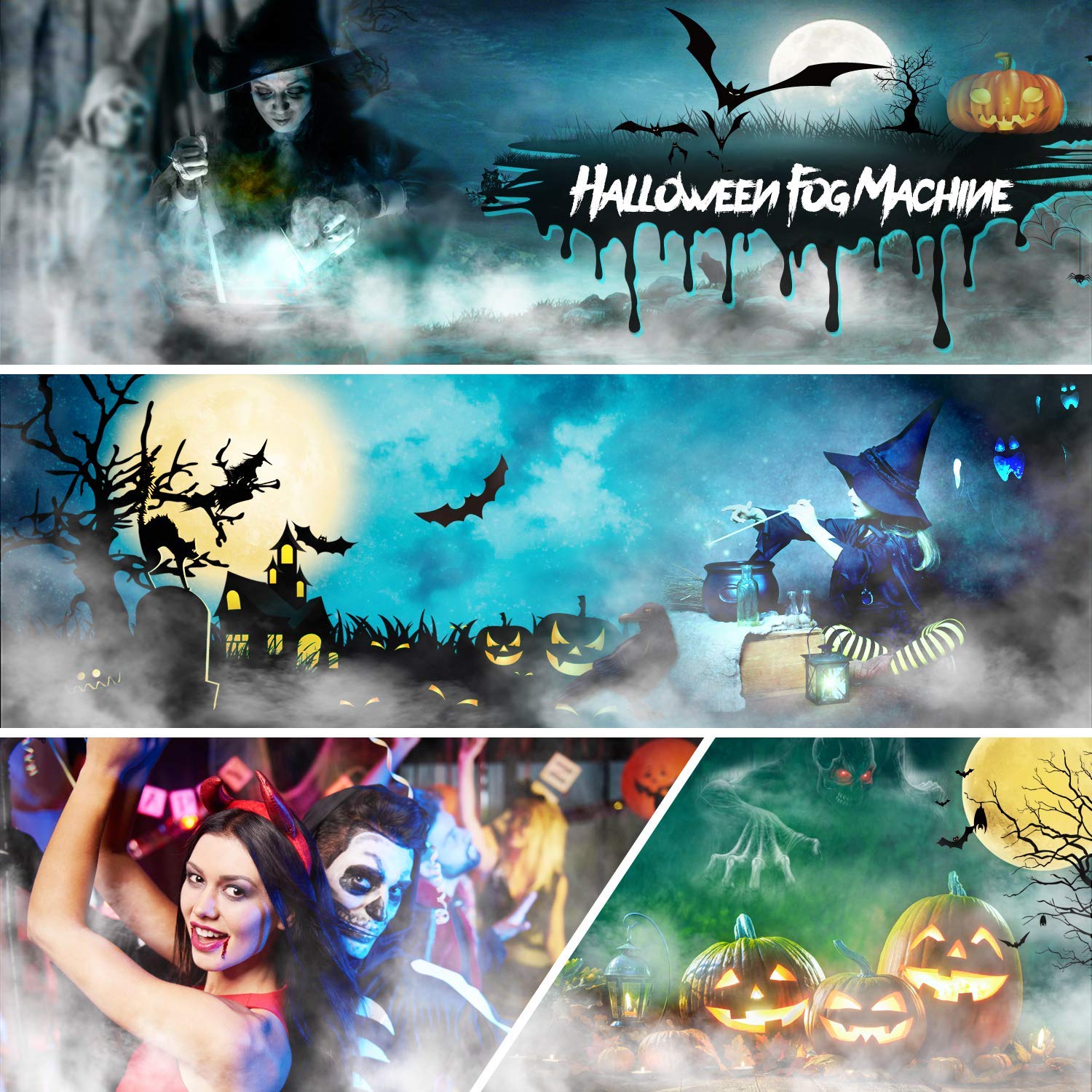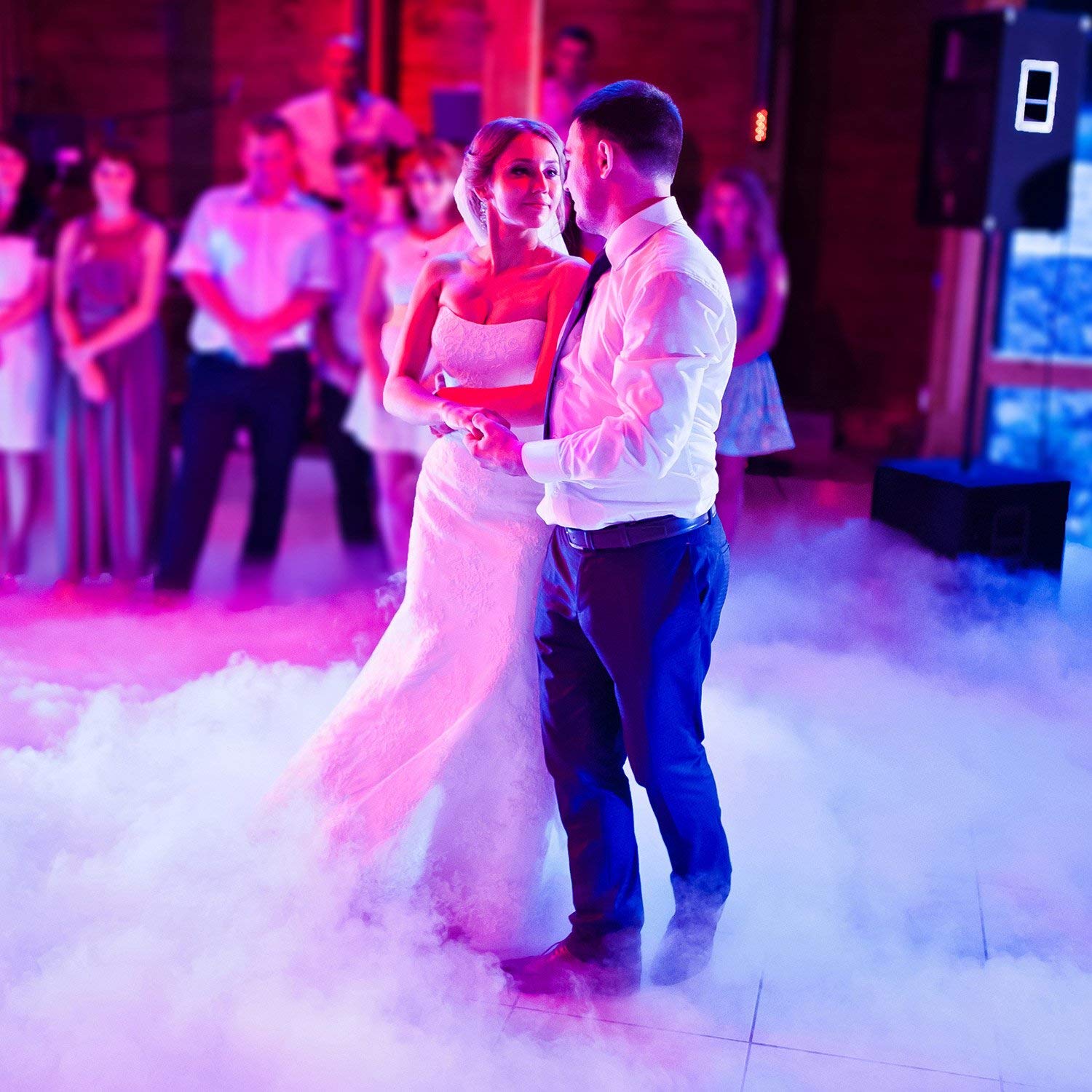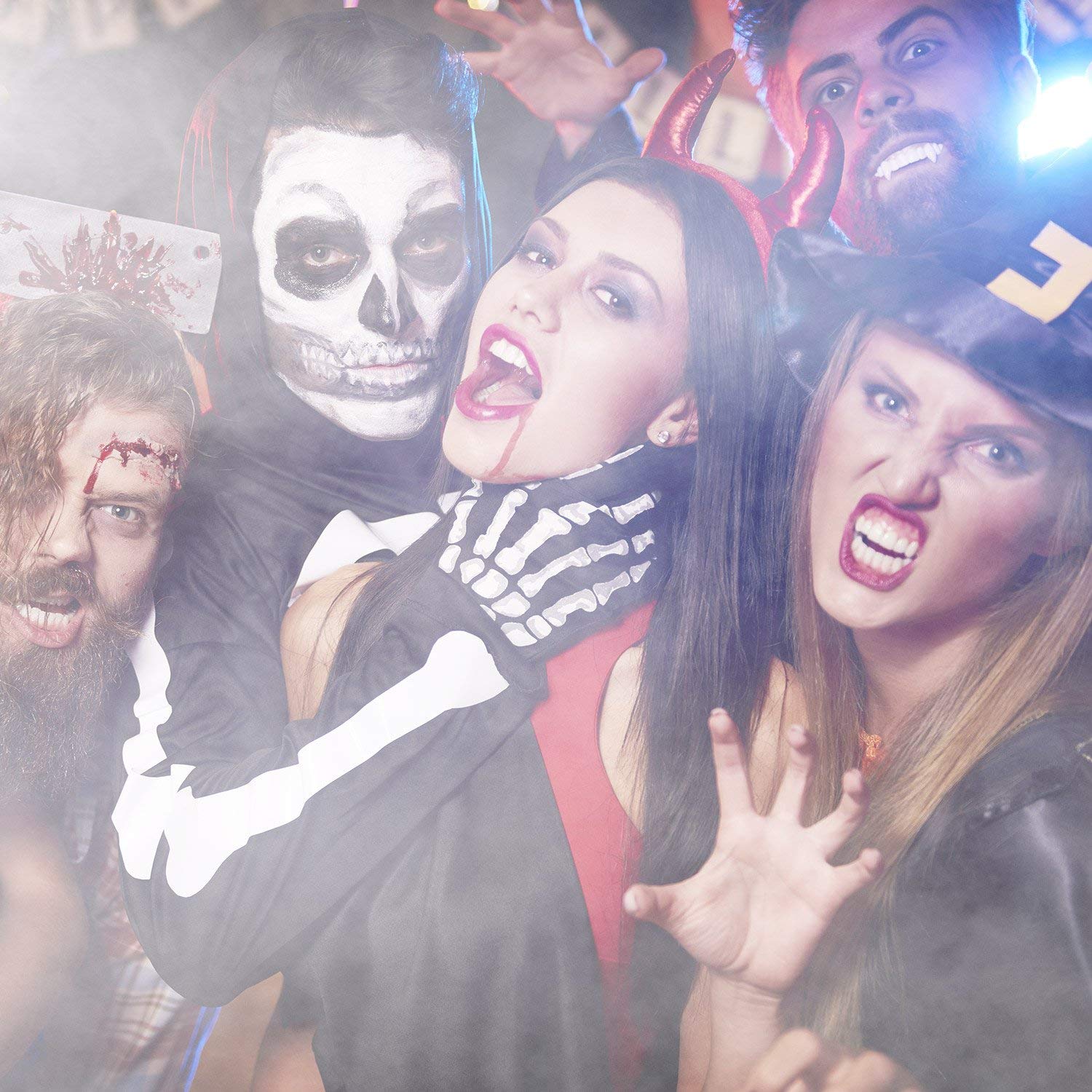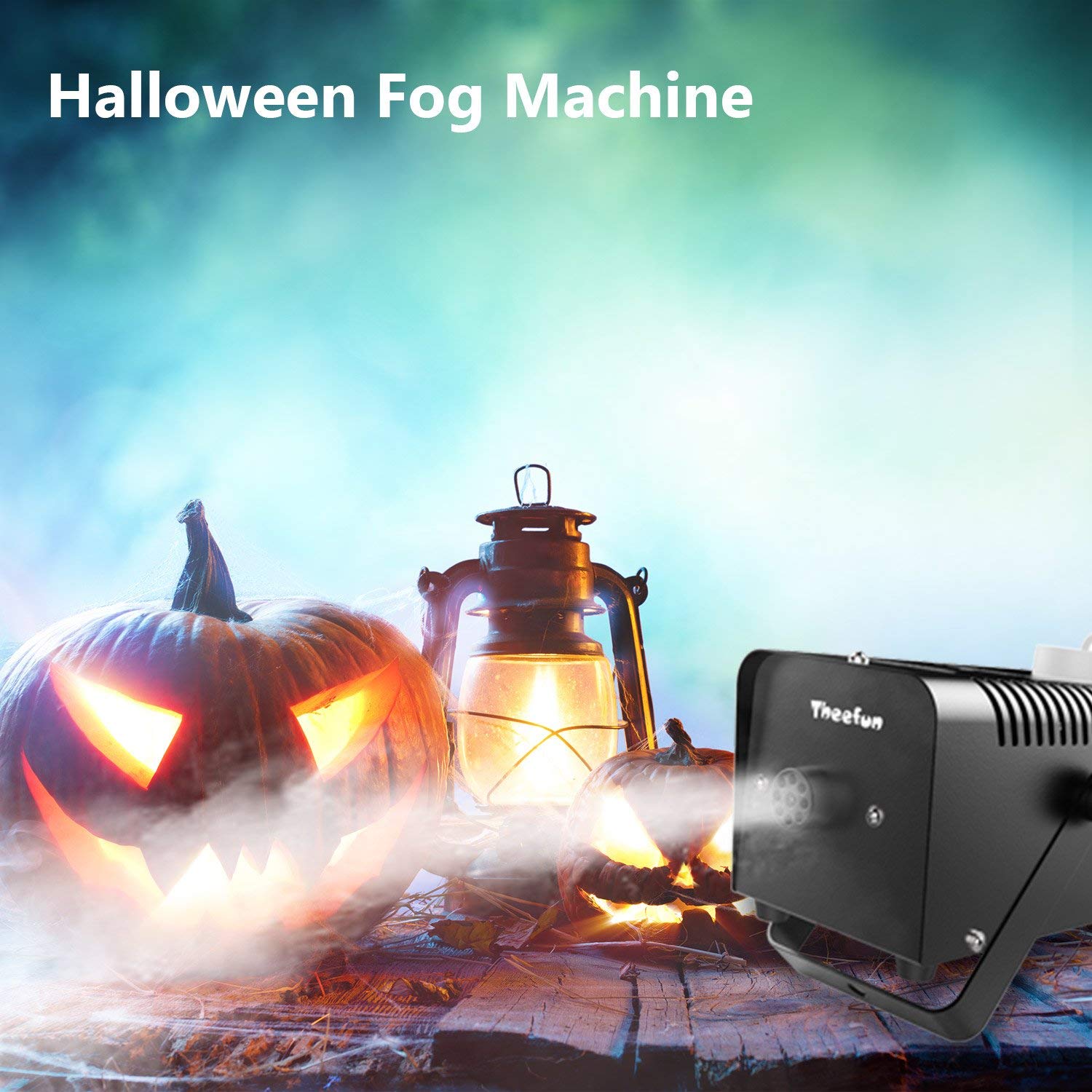 Wired Halloween and Party Fog Machine
with Wired Remote Control for Holidays, Weddings - impressive output
Highlights && Specs
-
Highlights
Theefun 400-Watt Portable Halloween and Party Fog Machine with Wired Remote Control

Features with compact streamline body structure, this 400W Theefun Fog Machine can continually produce uniform, unscented and long lasting fog, ideal for enhancing lively atmosphere of live concerts, stages, parties, Pubs, balls and family entertainment gatherings. Just hide the machine in a place there it can not be seen and then click the remote to send out a blast of fog.

How to use

1. Add professional fog fluid(not included) into tank and Plug the power supply cord(included) to an electrical outlet

2. Switch on the fog machine

3. The fog machine begin preheating. A red light will show on the wired remote when the fog machine has preheated successfully.

4.Press button of the wired remote to emit fog for up to 20 seconds per cycle. A green indicator will show.

5.wait about 1 minute for next preheating. Then the fog machine will be ready to use again.

But do remember the following cautions before each use.

1. Always check whether there is enough fog fluid in the tank before each use to avoid danger.

2. When you Add professional fog fluid( not included) into the tank. Make sure the metal juice nozzle is totally immersed into fog juice, Otherwise, the device won't work properly.

3 .Do not spray fog to people directly and get it far away from fire or other heat resources.

4. Keep the machine away from heat sources such as fireplaces and radiators.

Notice:

This fog machine is ideal for use indoors and has no timer

You need to push and hold button to produce fog.



Specs
Specifications
- Voltage: AC 110V/60Hz
- Power: 400W
- Tank Capacity: 300ml(0.079gal)
- Output: about 2000 cfm
- Fluid Consumption: 7.5 ml/min
- Warm up Time: About 3 mins
- Output Distance: 2-3 m/6.56-9.85ft
- Wired Remote Length: About 3m/9.8ft
- Dimension: 23 x 11 x 11.5 cm / 9.06 x 4.33 x 4.53 in (L*W* H)
- Weight: 4 lbs
- Power Supply Cord Length: About 1.5m/4.9ft
Package Contents
1 x Fog Machine
1 x Wired Remote Control
1 x Power Supply Cord
1 x Handle
2 x Screw
2 x Gasket
1 x User Manual