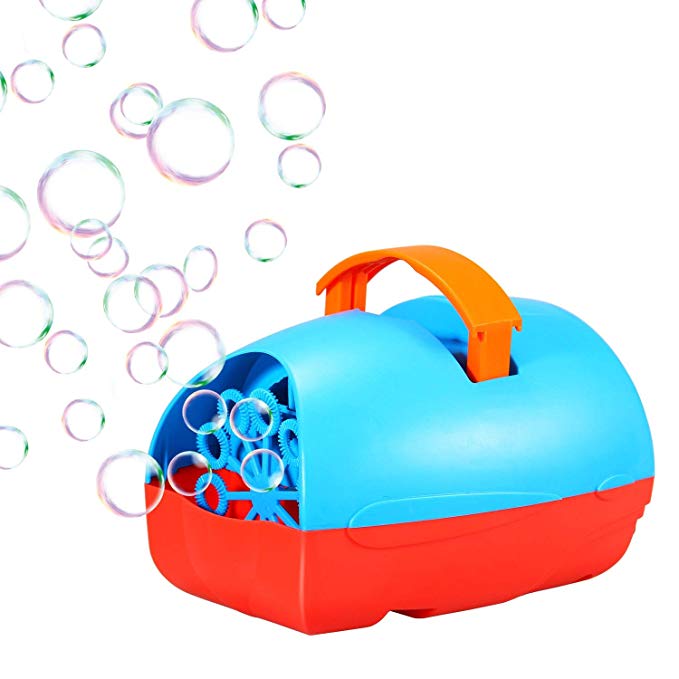 Kids Portable Automatic Bubble Machine
$19.98
Cape Cottage Playhouse™ - Red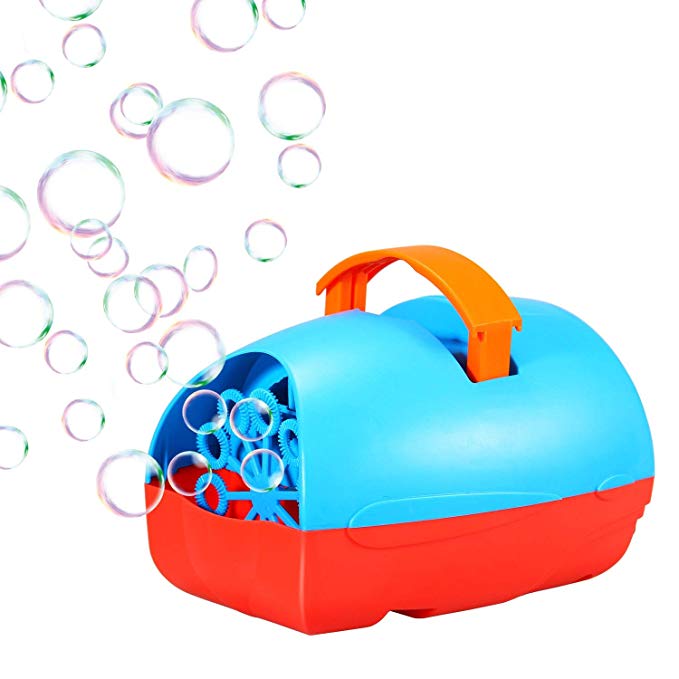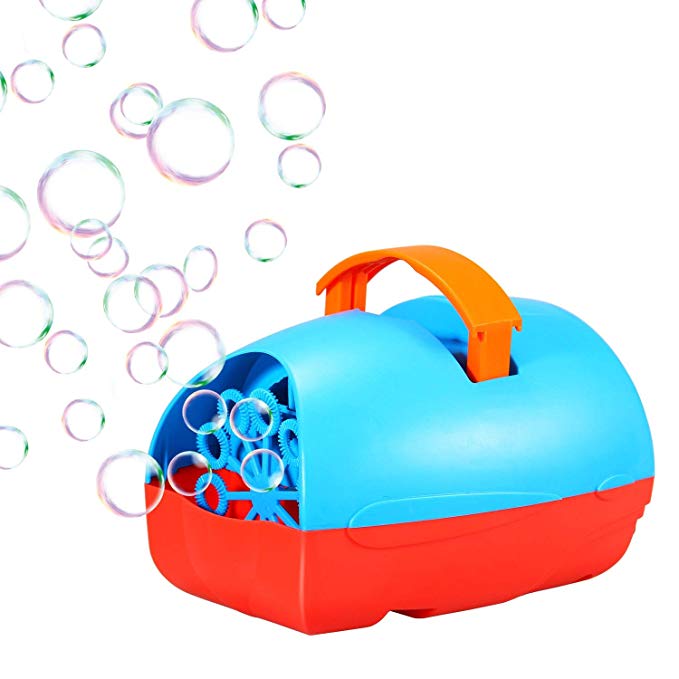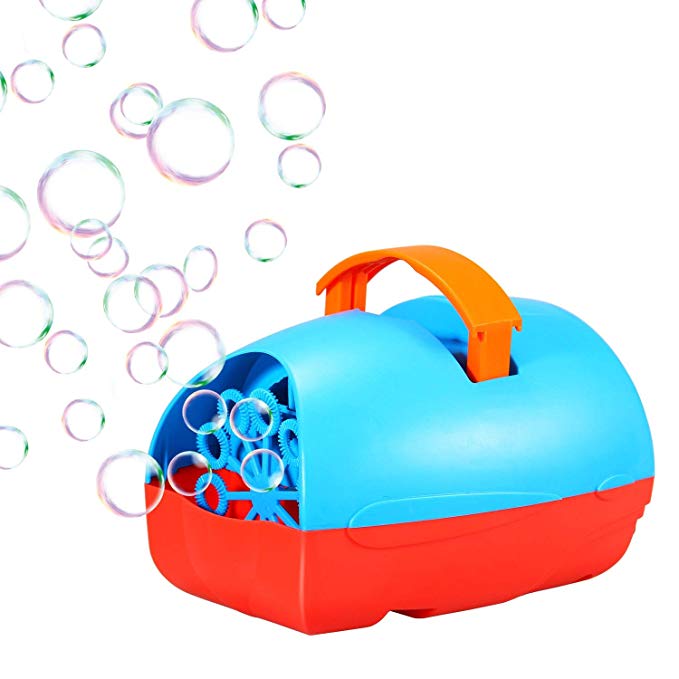 Kids Portable Automatic Bubble Machine
Plug-in or Batteries Powered Bubble Blower for Outdoor/Indoor Use - Impressive Output
Highlights && Specs
-
Highlights
Brighten your day with a blast of beautiful bubbles! Theefun Bubble Machine is just what you need to take the celebration to the next level. Fourteen spinning wands and a powerful motor can pump out a whopping 500 bubbles per minute, filling the room with festive fun. Plug it in with the included power cord for indoor use, or add 6 AA batteries (not included) for outdoor use. It's the ideal finishing touch for weddings, birthday parties, graduations, baby showers, and everything in between.

Features

- Child-friendly

- Easy to operate. Fill with a certain column of bubble liquid, plug and play.

- Retractable easy-to-grip handle

- Ideal to create dreamy atmosphere for parties, disco, gaming etc.

- Suitable for indoor and outdoor use

Note:

1.The Type of bubble liquid used can affect how many bubbles are made.

2.Do not use the device under harsh weather conditions

3.Remove any bubble residue on the machine's surface with dry cloth



Specs
Specifications
Input Voltage: 110V
Fluid Tank Capacity: Maximum 12oz
Power Supply: AC Adapter/6 Pieces of AA Batteries( Not included)
AC Adapter Cable Length : 3.9 ft
Size: 8.86*7.09*5.9 inch
Weight: 1.23 lbs
Package Contents
1 x Theefun Bubble Machine
1 x Adapter
1 x User Manual
Reviews
-
Stopped working after 1 use

great bubble machine, love all the bubbles

Bubble bubbles everywhere

(Updated in review) I'm a bit disappointed. I put batteries in it and discovered that ...

September 23, 2018

Review 4

Stopped working after 1st use.

November 18, 2018

Review 5

Bubbles and more bubbles

Awesome bubbles were great consistent!

December 11, 2018

Review 5

Christmas Present

Got this for my niece for Christmas! Super happy with it.

December 15, 2018

Review 5

Great product!

Kids loved it! Can be used with cord or battery. But need to purchase 2aa batteries.